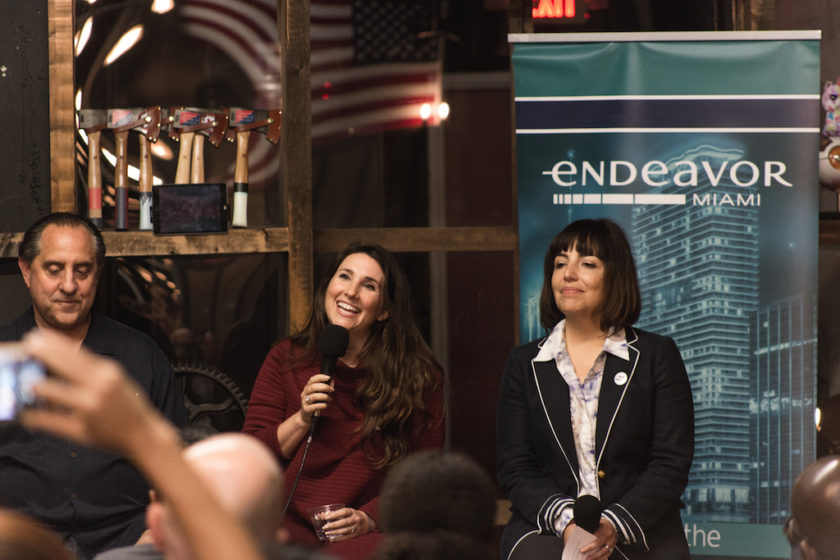 Thursday, September 21st @ 6:30 PM, General Provision and Endeavor Miami present a night of insightful legal advice to consider when starting your company.
Our collaborate events with Endeavor Miami are always innovative, insightful, and bring value to the entrepreneurial community! We are excited to bring in a diverse panel of lawyers who will bring light to legal considerations when starting your company.
The panelists will aim to cover a variety of legal topics from their respective backgrounds such as:
Trademark/Patent/IP

Employee/HR

Corporate

Immigration 
Doors open at 6:30 PM, make sure to reserve your seat and let us know you're coming!