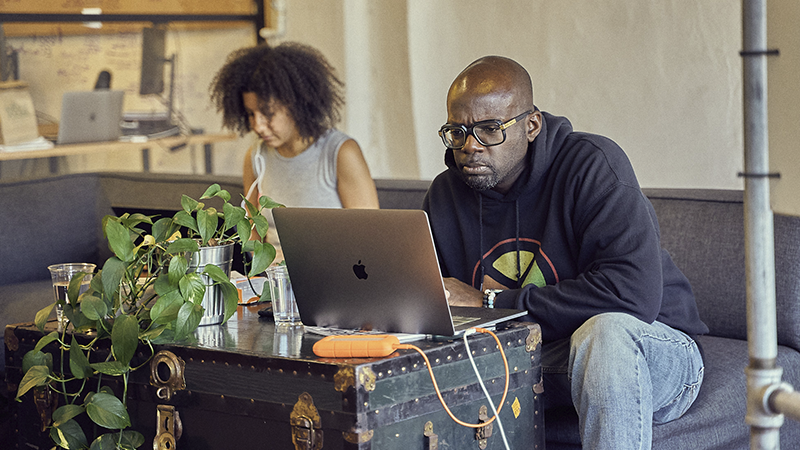 GP is Your Escape For Work.
Don't overthink and just try us out for FREE. Say goodbye to the monotony of working from home and hello to community, productivity, and creativity. We're around the corner, so what's there to think about.
---
Join the club for $100 per month. Visit Any clubhouse, Get All of the Perks.
What are you waiting for? Claim your First Month FREE below: