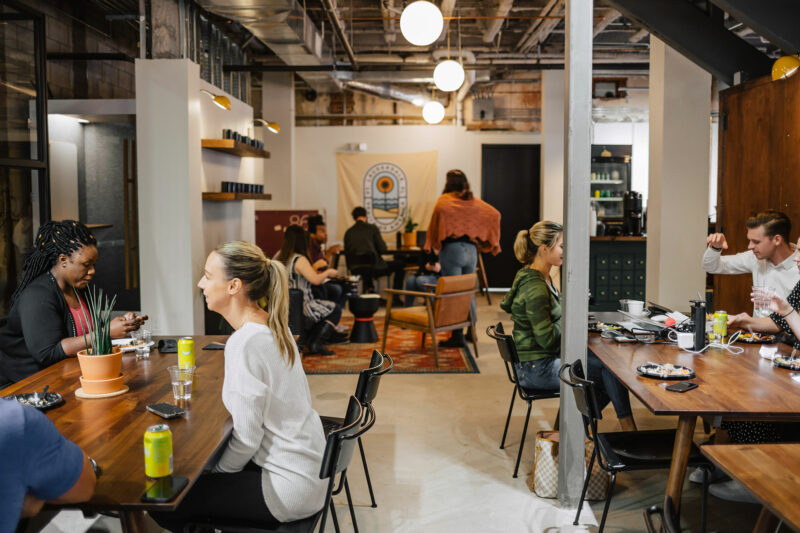 We're Fort Lauderdale's largest community of founders, makers, and creatives. We want you to be a part of it.

Because you have outgrown the coffee shop.

Because connection is the new working out.

Because you're never done learning.

Because we need each other.

Private Coffee Shop with Unlimited Wells Coffee. Meeting Rooms. Events to learn. People to brainstorm. Free Massagee. Free Yoga. Over 300 members in Fort Lauderdale are building and creating at GP.
Sign up below for a free 5 day pass.