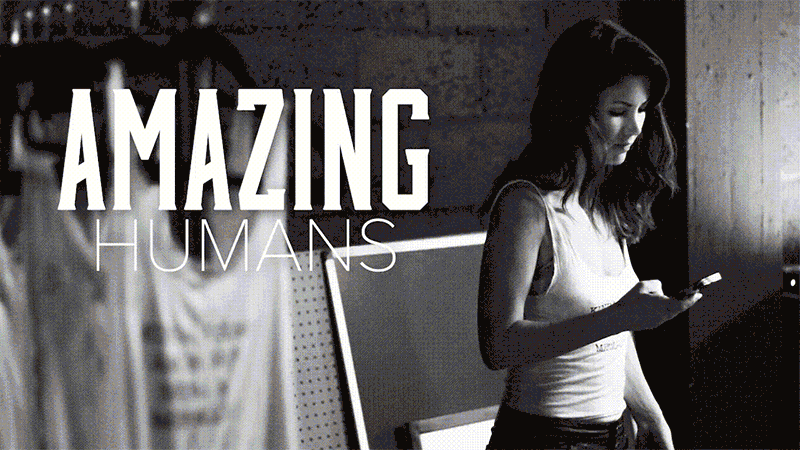 We're fostering a vibrant tech community. We want you to be a part of it.
General Provision is an inspiring environment aiming to meet the physical needs of a modern workspace, while cultivating relationships with professionals that you would never otherwise meet in one physical space. We incubate young companies by making talent, product development, and investment accessible. We also have free massages and beer on tap, so that's cool, too.  
Our award-winning coworking space is nestled in Fort Lauderdale's FATVillage arts district and is home to a diverse roster of Start-up Founders, Marketers, Designers, Developers, and Remote Professionals representing distributed companies around the world.
No matter your trade, we want to provide a space for you to learn, grow, work hard, and inspire others.
Book a tour at our space with the form below. We can't wait to meet you.