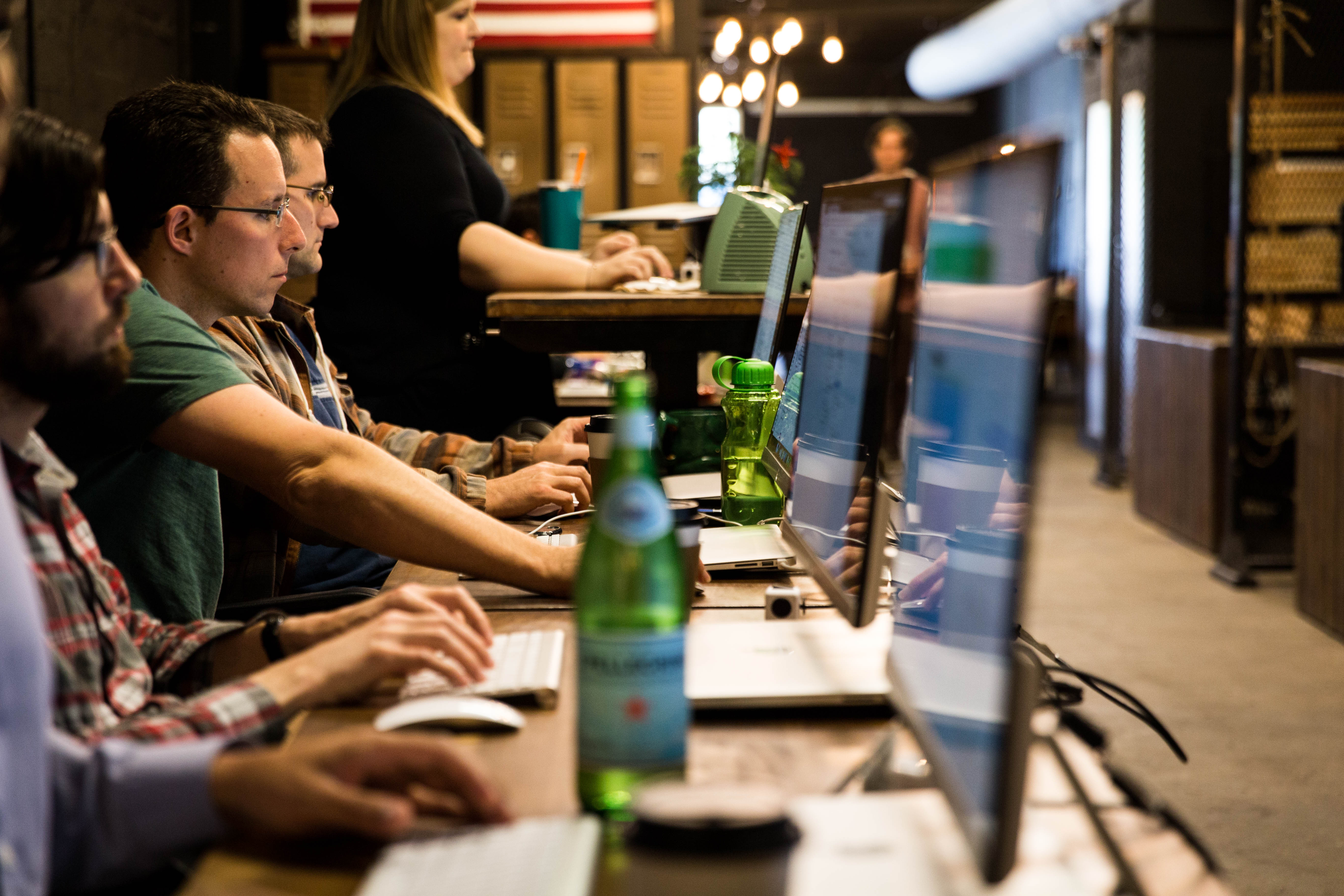 Do you work…
In an office?

At home?

In a local coffee shop?

At a cowork space?

Wherever you want?
It wasn't too long ago that there weren't as many options. Freelance work, remote work, and corporate work have all undergone an incredible transformation over the past decade.
But, last year the rumbling in the dust gave way to a landslide…
Here are the 5 most powerful ways alternative work environments will be transforming work forever in 2017…
5. Fortune 500 companies are moving employees to coworking spaces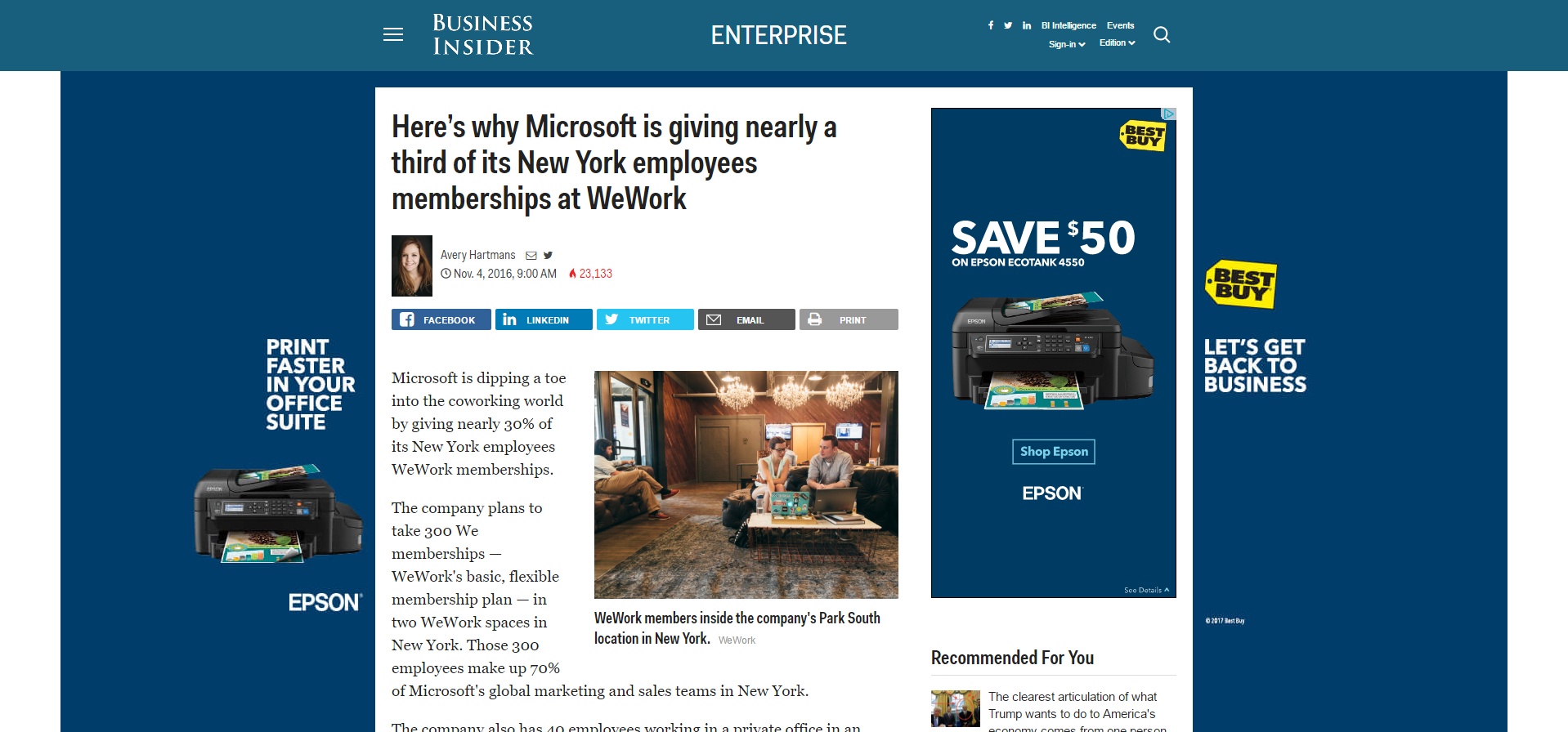 In 2016, corporate America made a massive transition to coworking spaces. GE, Pepsi, Heineken, The Guardian, pharmaceutical company Merck, and accounting conglomerate KPMG all moved large segments of their workforce to coworking spaces in 2016.

The most shocking move of all, though, was Microsoft's. We loved this November article from Business Insider that detailed Microsoft's migration of 30% of their New York employees.


4. Any business with real estate has become a potential coworking space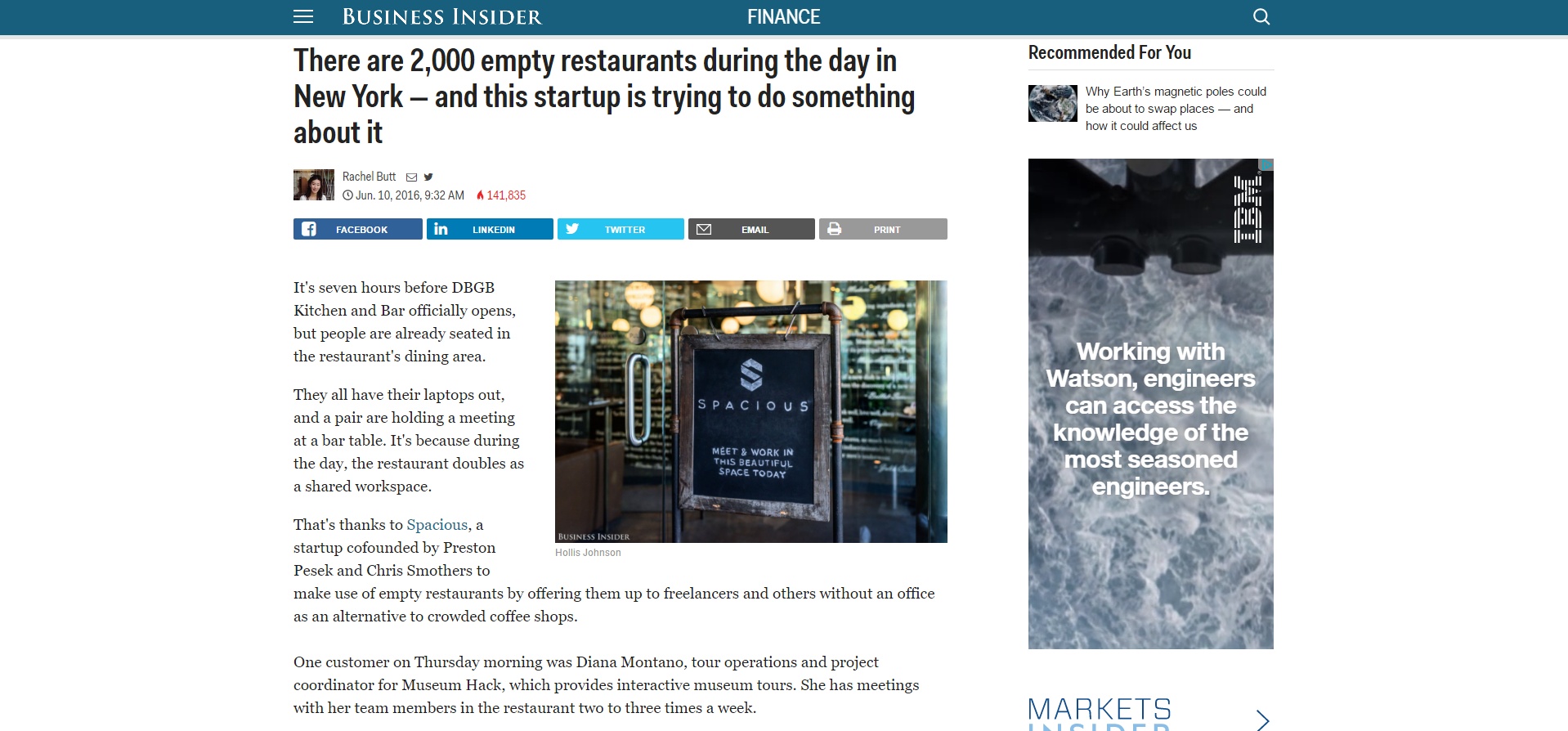 At the beginning of 2017, Virgin Chicago Hotel repurposed it's hotel lounge – The Commons Club – into a coworking space. The hotel offers what it calls "co-op" memberships to local Chicago professionals at $55 per month.
Multi-space coworking operators are picking up on this trend – and it's a colossal market opportunity. Serendipity Labs, a coworking franchise with 6 locations and 3 on the way, has made the hospitality industry it's target. Specifically, the hotel industry.
But there are still more opportunities for real-estate owning businesses to offer coworking environments. Last year, this article from Business Insider profiled Spacious, a New York coworking start-up targeting restaurants with empty daytime real estate.
3. Alternative work environments are eliminating a very real mental health problem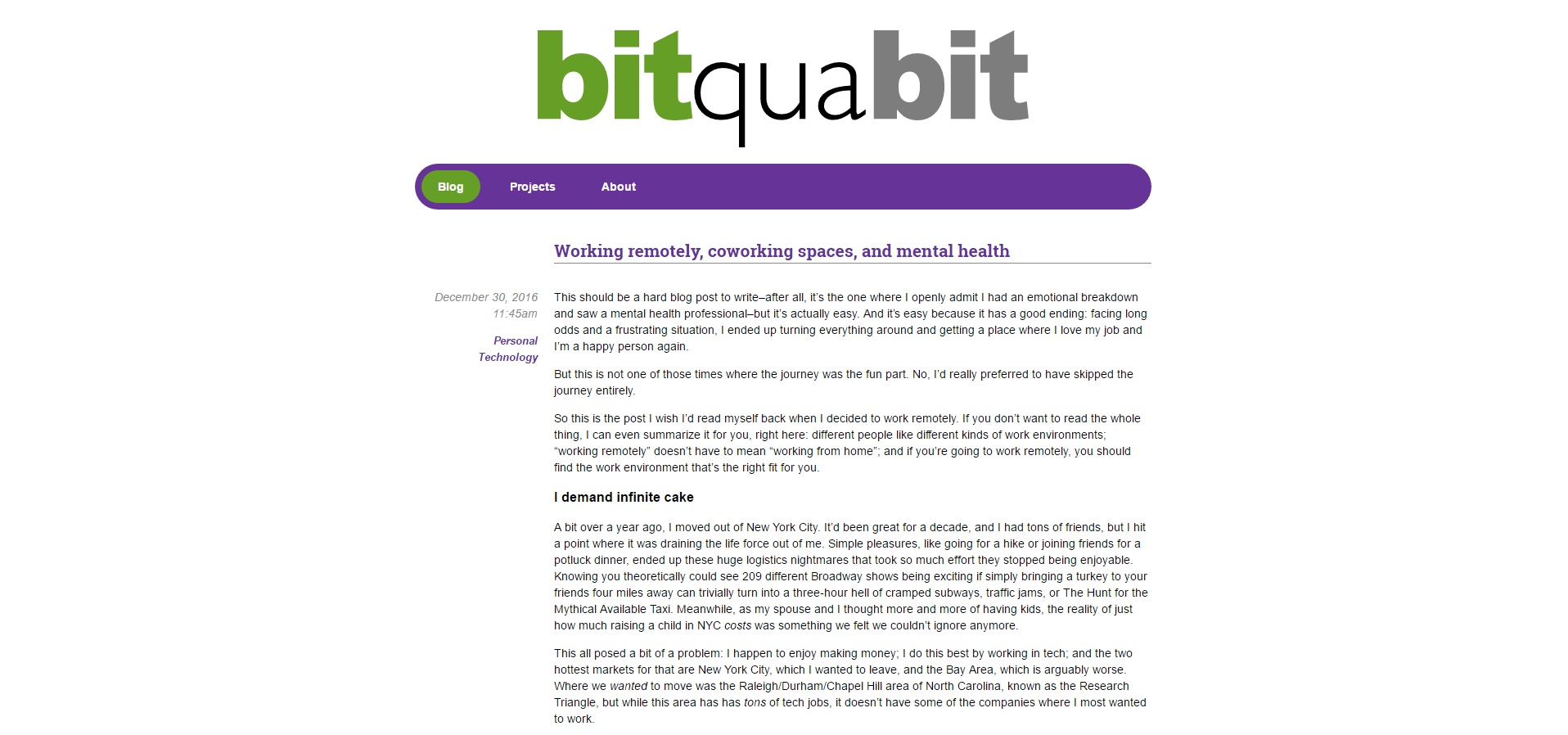 At home workers, especially designers, developers, and marketers, find themselves facing a variety of intimidating challenges.
Cabin fever is very real for at-home workers. The psychological effects of working from home, day in and day out, have been catalogued extensively.
Still, the at-home and remote workforce is growing rapidly. More and more workers are being met with these challenges. As a result, resources and businesses that provide solutions for this problem are thriving.
Bitquabit is a developer blog run by Khan Academy coder Benjamin Pollack. Last year, Benjamin wrote this article that perfectly frames the growing mental health challenge.
2. From start-ups to major corporations, the business world is going remote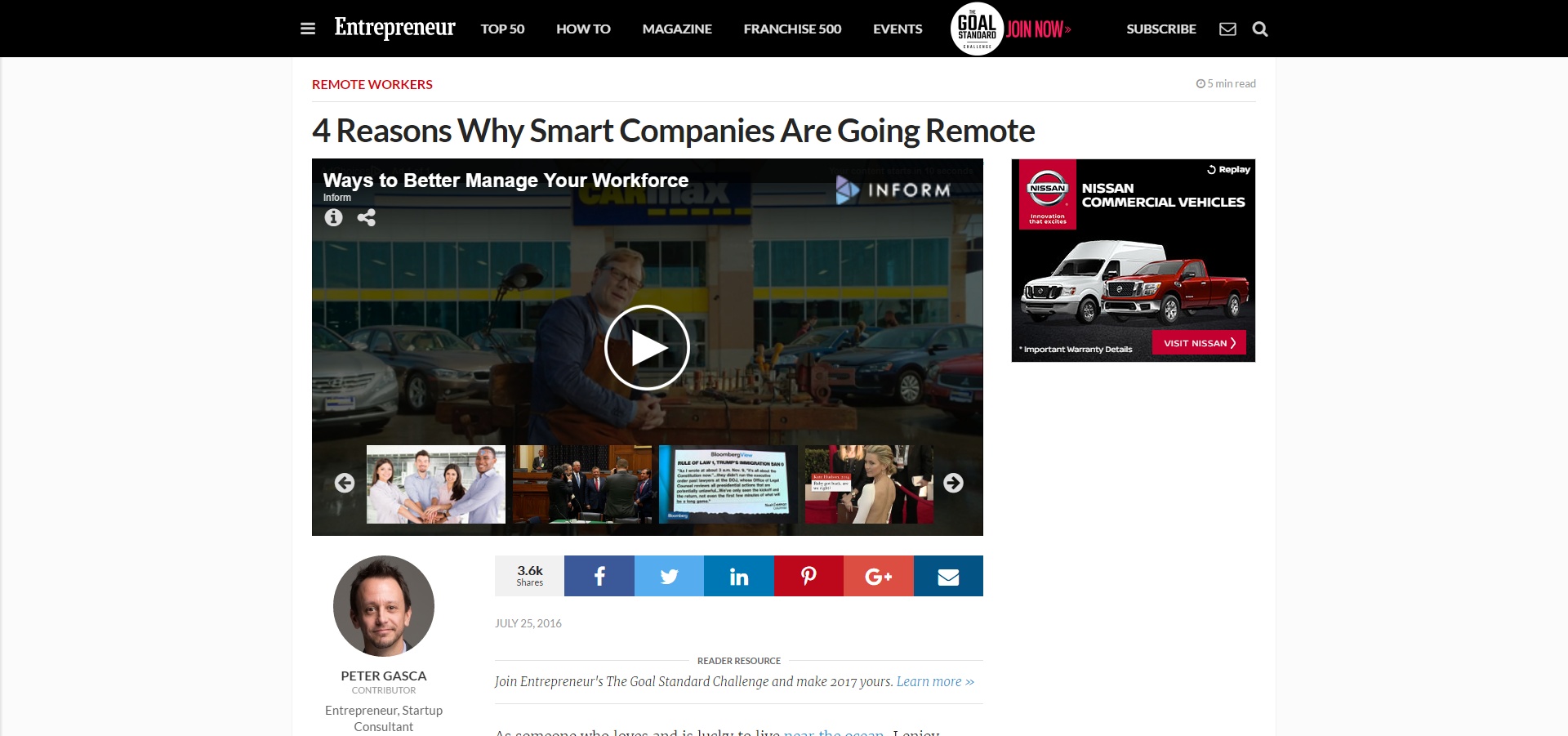 By 2020, 40% of the global workforce will be freelancers. But perhaps even more shocking is the fact that remote employees are the fastest growing segment of the workforce. That is, for every 1 new worker, there are 5 new remote employees.
Last year, business blog Entrepreneur.com extensively covered this sleeping giant of a trend. Here's a thorough review of the remote work revolution from that series.
1. Introducing: the Niche Office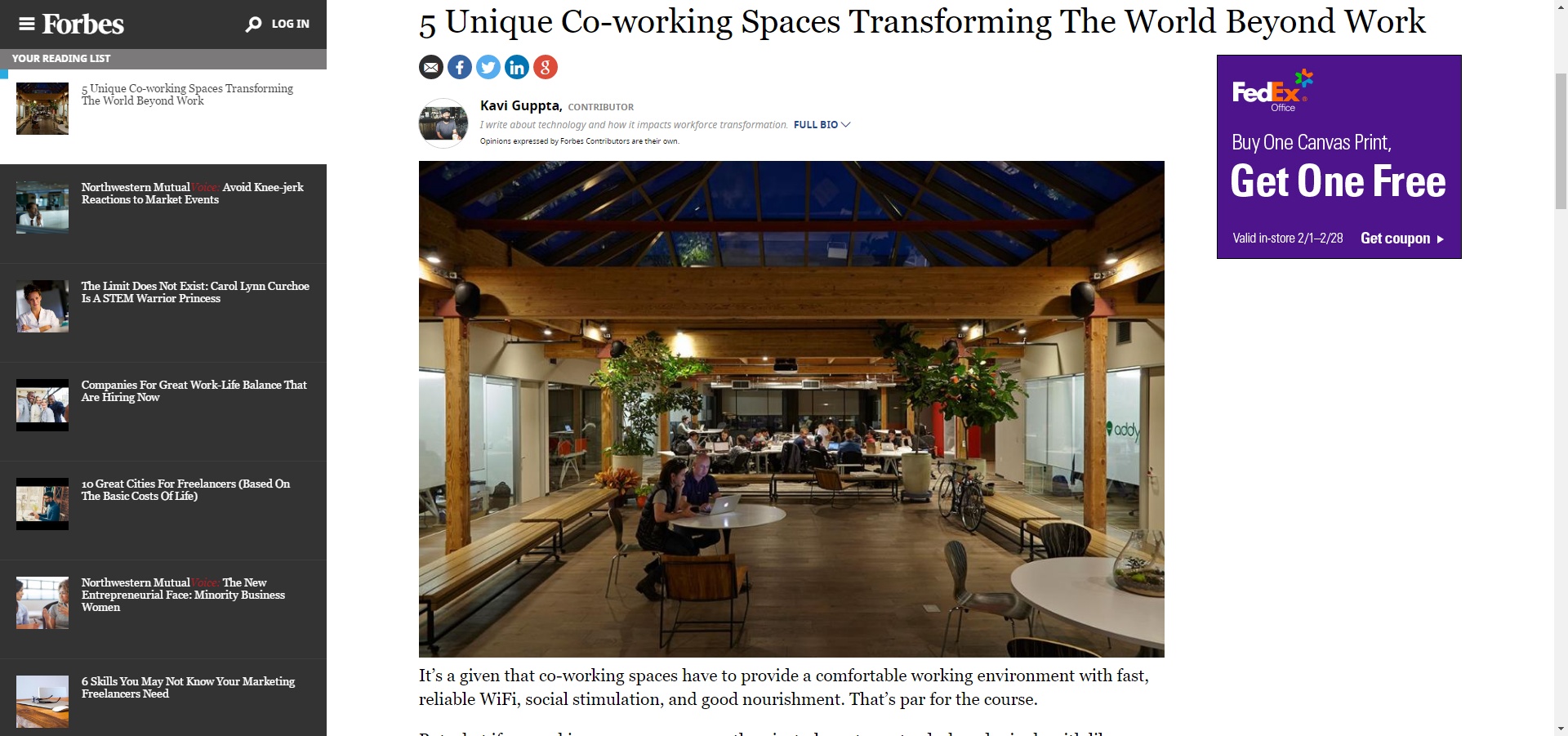 Women, veterans, developers, dog-people, parents…
What do these people all have in common?
Simple: they all now have their own dedicated coworking space. Last year, we saw hundreds of coworking spaces open across the globe for segmented communities. The coworking industry is niche-ified, and major press is taking notice.
Though there were literally dozens of blog articles detailing this exploding trend, our favorite came from Forbes.com.
Conclusion
Humanity is undergoing a massive transformation. Traditionally static systems of society – industry, travel, education – are being shaken at their foundation and reshaped to fit an exponentially evolving world.
Many professionals are used to looking at the tech sector for life-changing innovation. Hopefully, we've proven that alternative work environments deserve some attention, too.