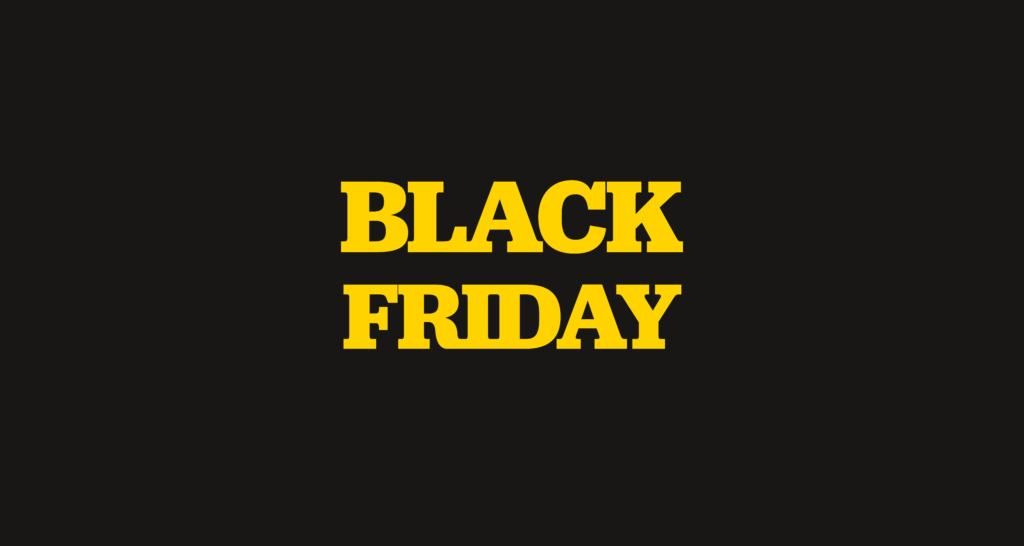 One Week Only: Save 55% on Club Membership
Black Friday discount is live now! For 7 days only, we're offering a huge discount on our annual unlimited membership (Commune Membership). This price will increase each week until the end of the year, so the sooner you act, the more you save.

Unlimited Access for One Full Year: $3600 $1599 (Save $2000)
Our club is a powerful community of humans, a digital platform for wellness and growth, and since every club needs a clubhouse, we've built vibey spaces to gather, create, and learn. GP is a one-of-a-kind intersection of hospitality, innovation, and productivity, and we're the fastest-growing community of Remote Workers in the country.
---
What our members say…
"This is where you need to be."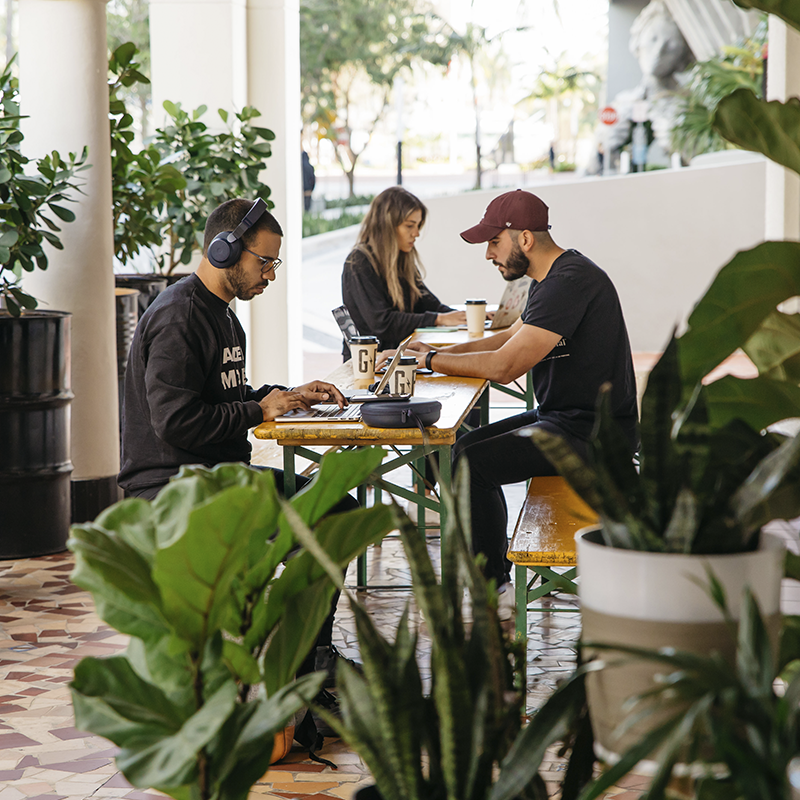 Humans. IRL.
Break the isolation. As a club member, you're never alone when you're working remotely. Stay inspired and meet new industry pros in our vibey clubhouses. And don't worry, there are plenty of quiet nooks around the space if you need to focus. Our city's largest creative class community is at GP.
Rhythm for Remote Work.
We've built the tools to power your Mind and Body in this remote lifestyle. Leverage our weekly cadence and find your rhythm with our events made for creative professionals like you. We provide breathwork, yoga, massage, coffee breaks, and more to improve your wellness wherever your work is happening. Win prizes for participating live or on-demand with our app.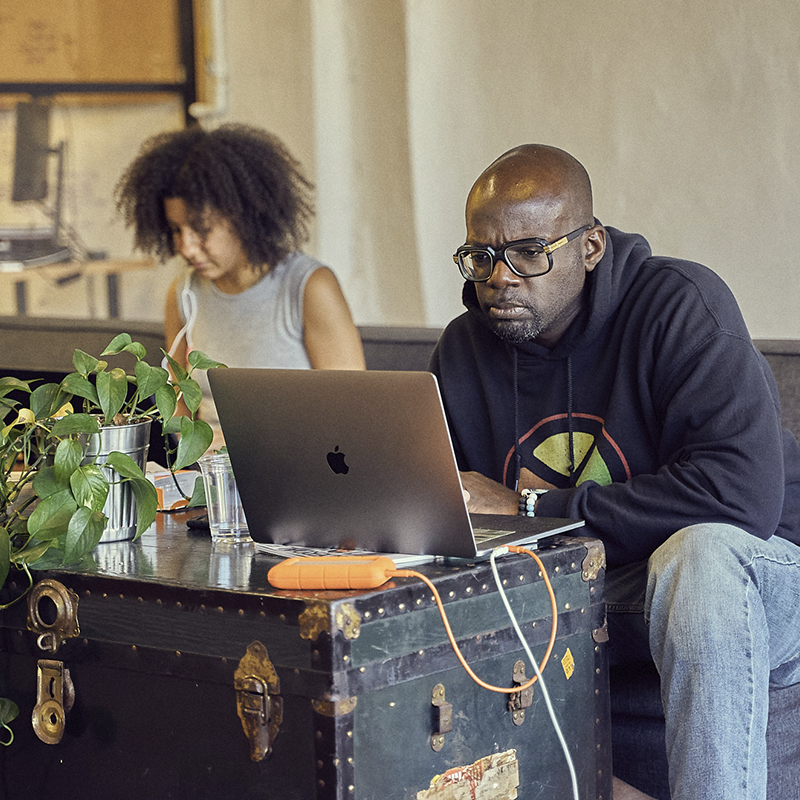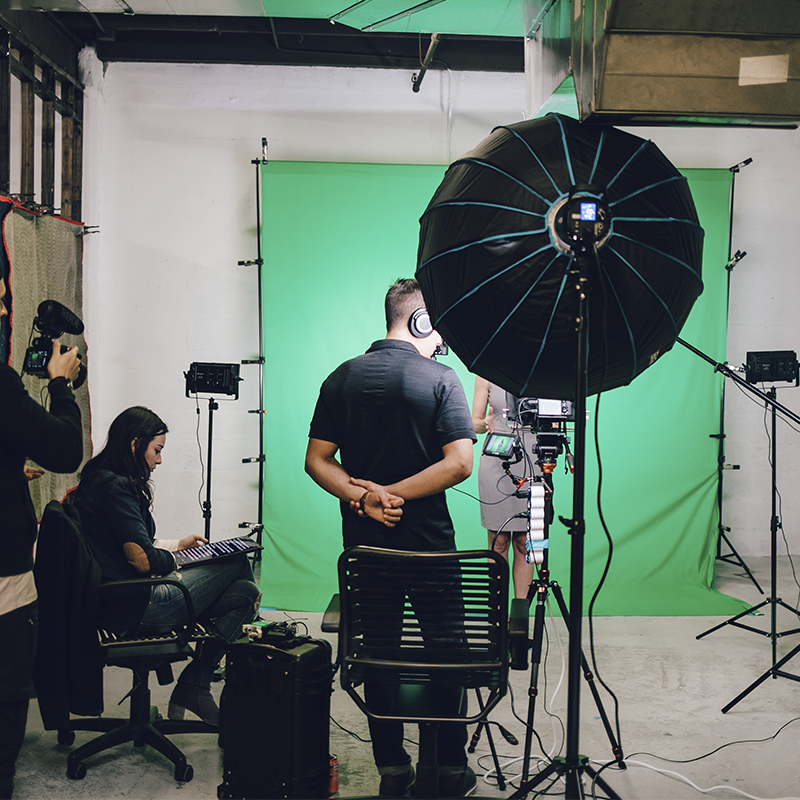 Made to Create
More than a coffee shop, more than an office, our clubhouses are a creative campus with amenities to produce your best work. We offer content studios, podcast booths, meeting rooms, private workstations, and even a theater space — all available for you to get creating.
Fueling Your Brain
Our member-only coffee bar serves unlimited Wells Coffee and Craft Beer as well as a full menu of cognitive-enhancing specialty elixirs and tonics. We're Fort Lauderdale's first brain bar, and you can count on us to not only fuel you up, but we'll serve you right at your workstation so you don't miss a beat when you're in the thought zone.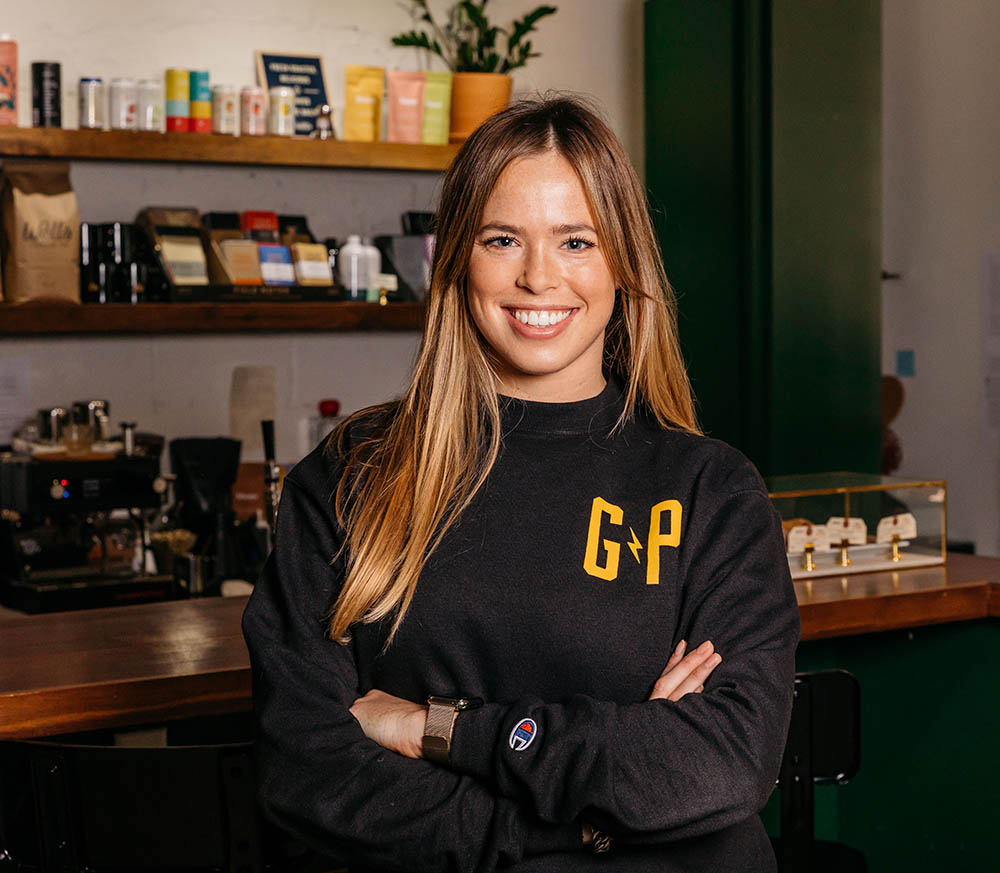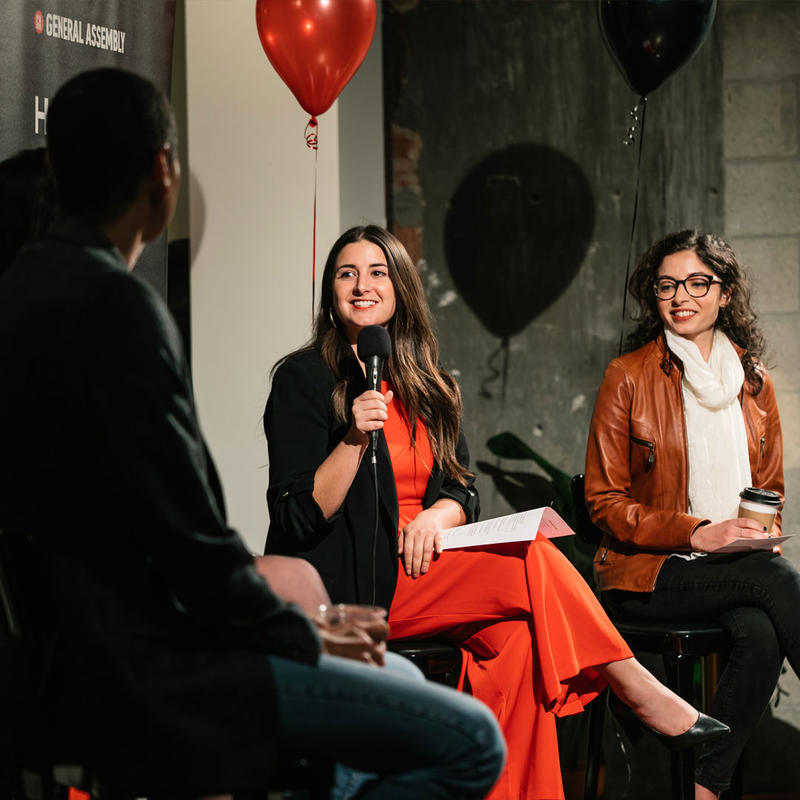 Members Grow Here. Members collab here.
78% of our members have hired one another and 85% grew their business by 40% in their first year at GP. Our members are building real companies, launching real products, and landing real clients. We believe in community, and our member's success is the true indicator of this.
---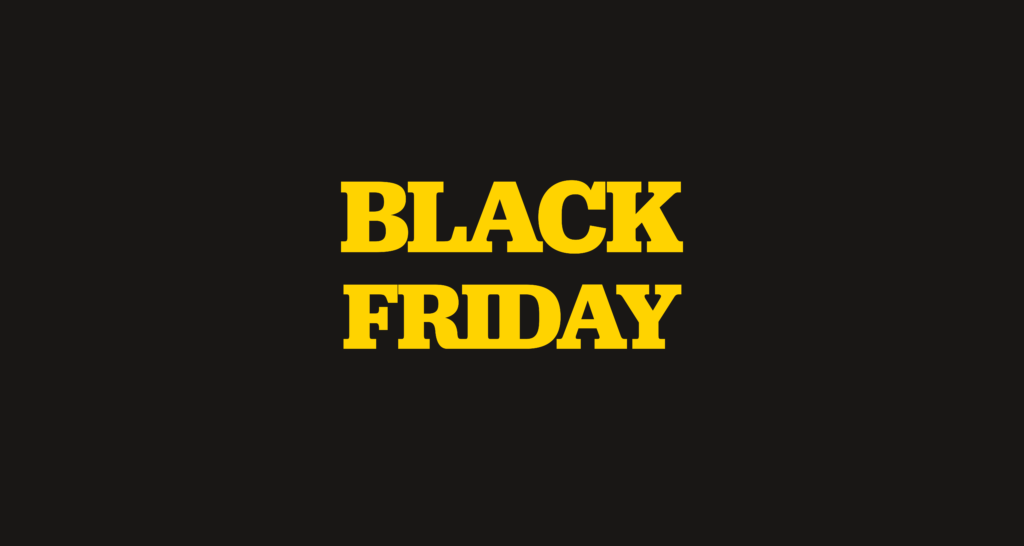 Terms and Conditions: This offer is available to any current member, prospect, or past member. No refunds or amortized pricing will be offered for existing memberships to accept sale price. For existing members, this offer can be used to replace your existing Common Area plan. The membership will begin on purchase date, and will be valid for 12 months after. Offer cannot be combined with any additional sale, nor applied to Dedicated Desk or Office memberships. Groups are eligible to use this offer to extend their group membership. Upon completion of the annual sale membership price, the membership price will reset to the regular price of the Commune Membership. 30 day notice of cancellation is required.