GP Named "Best Workspace" in Fort Lauderdale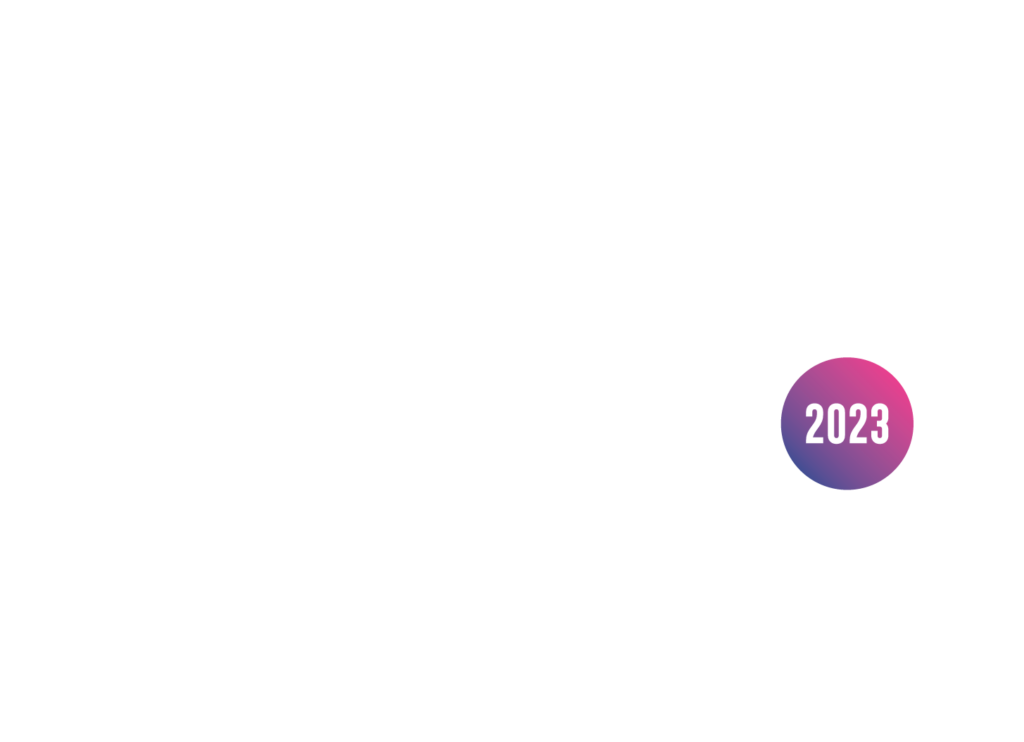 GP Repeats to win Fort Lauderdale Magazine's crown. 
We are over the moon! General Provision (GP) has been crowned once again as "Best Workspace" by Fort Lauderdale Magazine's "Best of Fort Lauderdale 2023". This marks our third consecutive year receiving this prestigious community-voted honor, and we are filled with immense gratitude.
You can see the details of our win, along with other category champions, on Fort Lauderdale Magazine's feature here.
This isn't just a win for GP; it's a testament to the vibrant, innovative spirit of Fort Lauderdale's entrepreneurial community. We're celebrating this accolade as a shared achievement with every member, partner, and supporter who has been a part of our journey.
A Space That Works As Hard As You Do
From our inception, GP has been more than just a workspace. We've strived to create an ecosystem that not only houses businesses but also nurtures and propels them forward. Our commitment to providing an inspiring environment, complete with state-of-the-art amenities and a supportive community, has been unwavering.
What Makes GP Fort Lauderdale's Best Workspace?
Community-Driven (um, a real community): GP thrives on the collective energy of our members. Entrepreneurs, freelancers, startups, and creatives collide here to create a melting pot of ideas and opportunities.

Clubhouses with Vibe: Whether it's our pitch-perfect presentation spaces, collaborative work areas, or our deep work lounges, each square foot of GP is designed with purpose.

Unmatched Service: Our dedicated staff, including baristas, club hosts, and community managers, ensure that our members can focus on their passion while we handle the rest.

Inspirational Events: We create and produce a variety of events, from thought-leading workshops to member mixers, encouraging both personal and professional growth.

Location, Location, Location: Focused in Fort Lauderdale's most vibrant neighborhoods, we're at the crossroads of the city's culture and growing business ecosystem.
Looking Back at Three Years of Excellence
Reflecting on the past three years, we're proud of the milestones we've achieved and the growth we've witnessed. Our members have landed dream clients, cultivated incredible talent, and launched products and services that have reshaped industries. We've seen firsthand the power of a supportive community in turning visions into reality.
The Future Is Bright
As we embrace this honor for the third year, we are not resting on our laurels. We're continually exploring new ways to enhance our services, expand our reach, and evolve with the ever-changing needs of our dynamic professional community.
A Heartfelt Thank You
This accolade belongs to every member of the GP community. Your trust, support, and feedback have been instrumental in shaping GP into the award-winning workspace it is today. We're incredibly thankful to everyone who voted for us in the "Best of Fort Lauderdale 2023".
We also extend our congratulations to fellow awardees across various categories–many that are GP members, alumni, and vendors!. It's businesses like ours, and leaders like you, who make Fort Lauderdale an exceptional place to work and live.
Join Us and Experience the Best
If you haven't yet discovered why GP is Fort Lauderdale's best workspace, we invite you to come and experience it for yourself. Schedule a tour, meet our community, and see how we can support your business ambitions.
Here's to another year of innovation, success, and community at General Provision. Together, let's continue to make our mark on Fort Lauderdale and beyond!