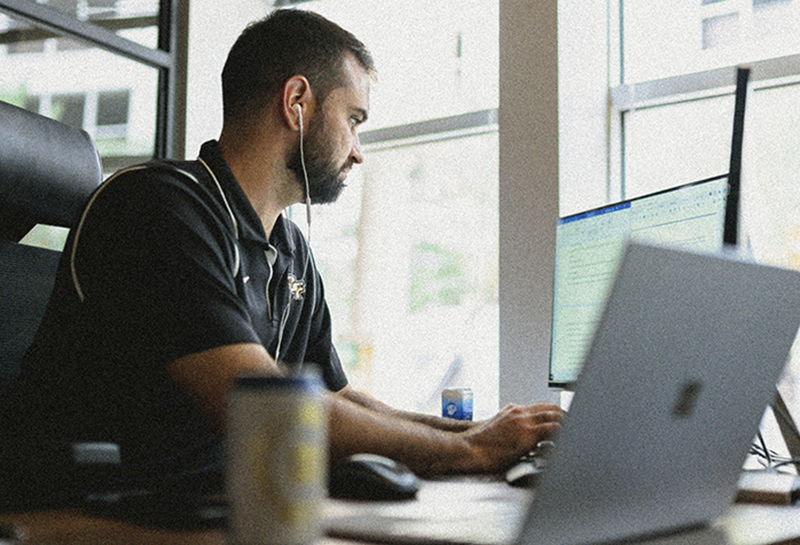 Our common area members often share with us when they have a big workday they rather stay home than work at GP. We want to be THE club for your every day, so you can also count on us for those big days when you need deep focus or have an important Zoom meeting. We hear you, and we're now offering a private office of your own entirely on-demand with no contract necessary for those days that you need to get things done.
This new feature is included in our members' monthly amenity time or purchased à la carte like any other meeting room on our Member Bot.
Don't know how to book your office on-demand? Book your office on-demand here or check out our tutorial below:
Not a member, but want to join to book this amenity?