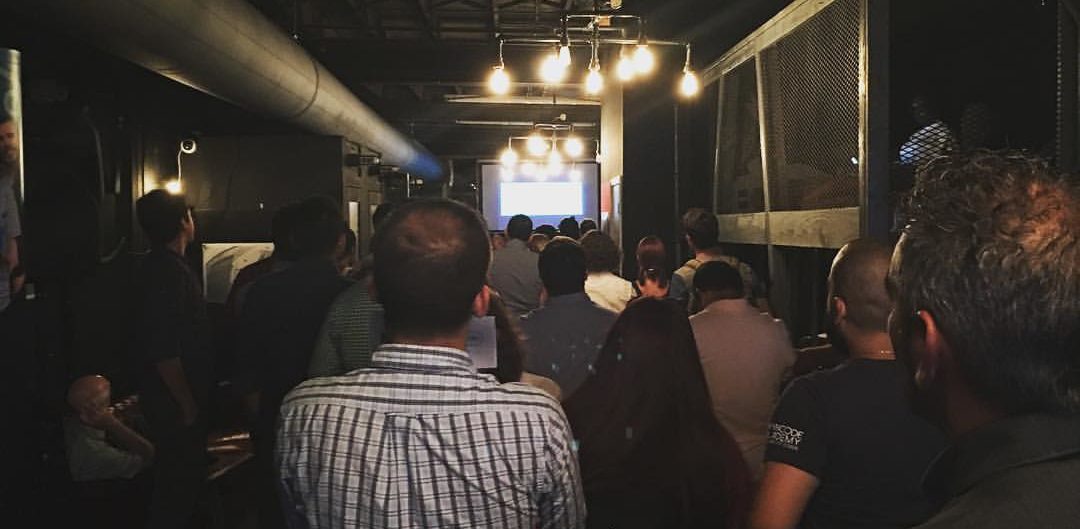 There's a lot going on at your local coworking space… and you don't want to miss it!
At General Provision, we provide an inspiring creative environment focused on Community, Craft, and Commerce.
Our coworking space is nestled in Ft. Lauderdale's FATVillage arts district and is home to a diverse roster of Start-up Founders, Marketers, Designers, Developers, and professionals from industries you would never expect.
No matter your trade, we want to provide a space for you to learn, grow, work hard, and inspire others.
Register below to claim an available tour time and experience a flexible work environment in action!