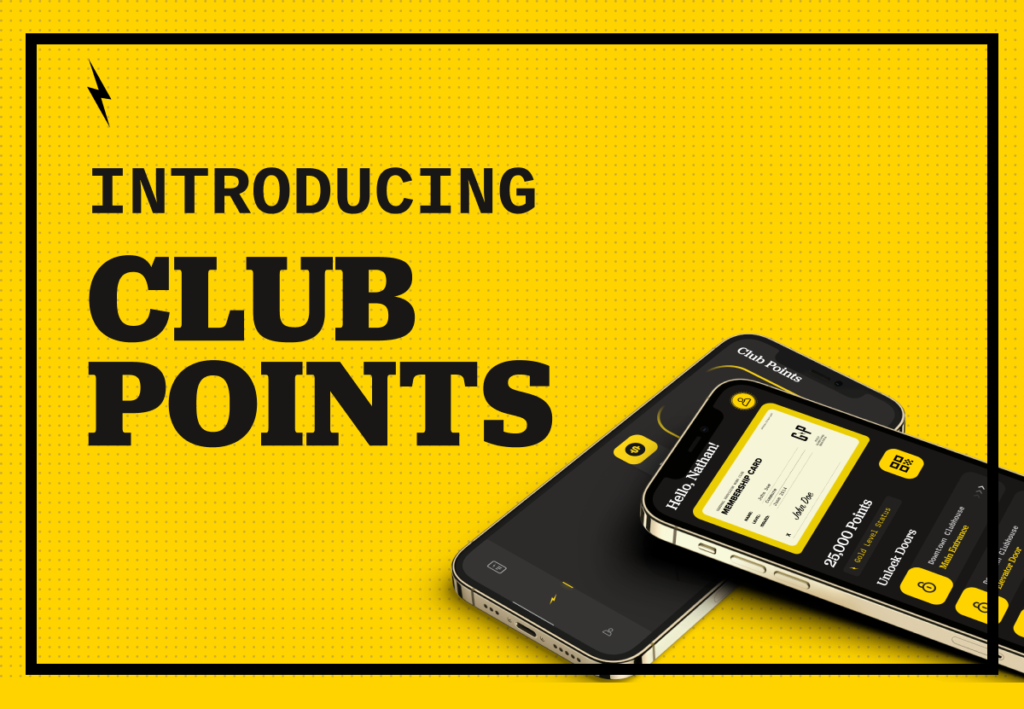 Get Rewarded for Your Activity Everywhere at GP
We're paying you for all of your hard work.
Today, we're proud to launch our member loyalty program, Club Points. Our goal is to incentivize hard work, reward collaboration, and nourish productivity with top-quality, cognitive-enhancing food and beverage.
Starting today, everything that you do at GP will gain points that can be used in a variety of ways. Cash in your points for food or coffee from our private cafe, use them towards premium event tickets and programs, and so much more in the future.
---
Where do Points Come From?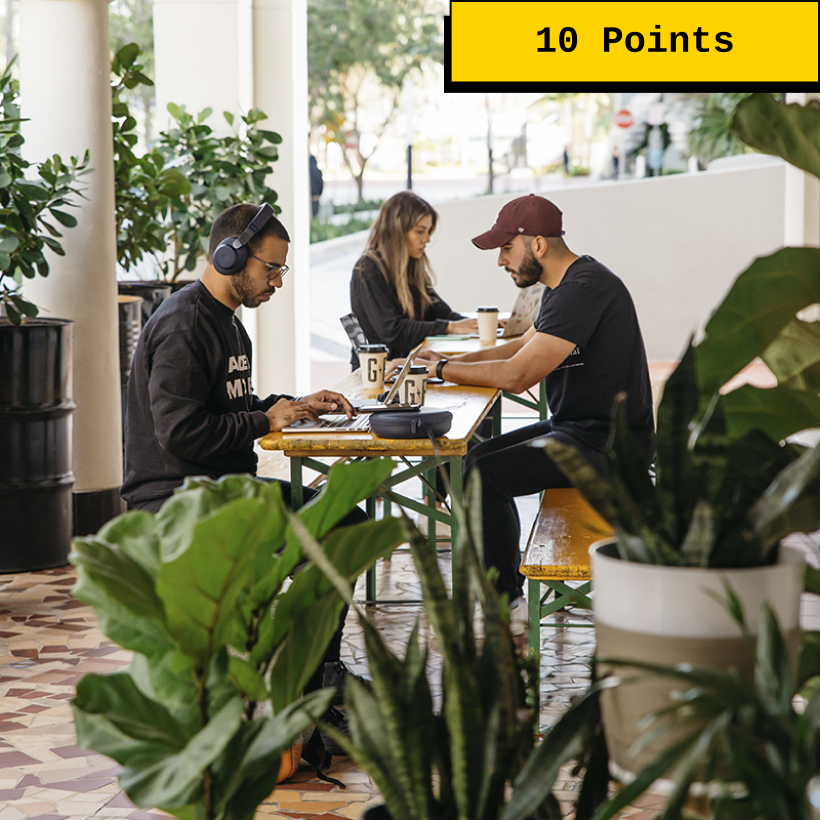 Working at our Clubhouses
Walking in the door and getting work done at any of our clubhouses will get you points.
Collabs with Other Members

We believe in the power of collaboration, and we'll reward you for working with other members.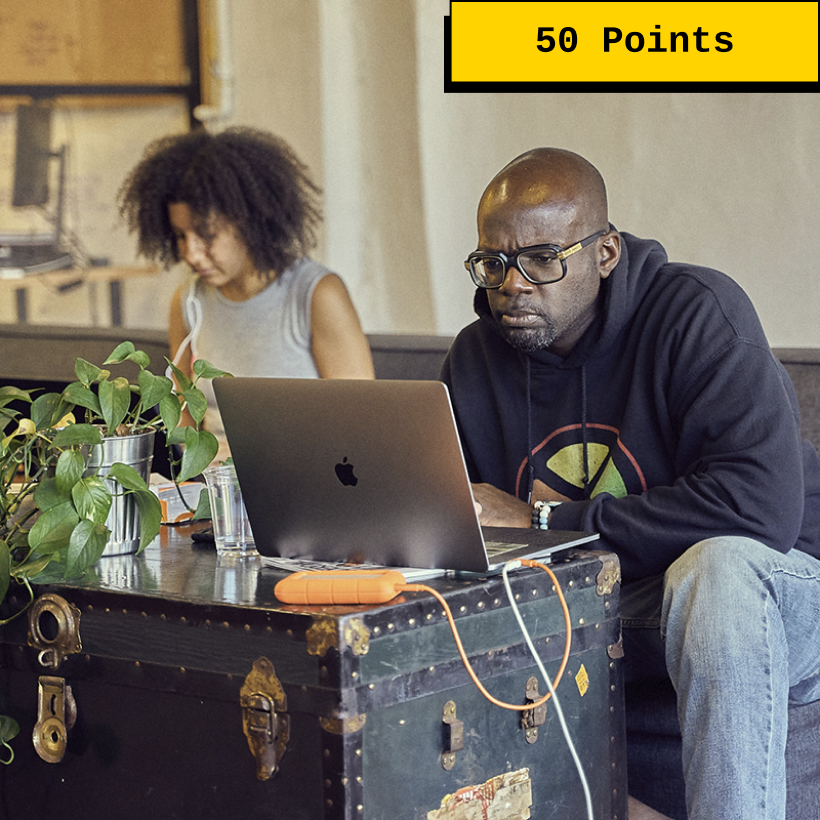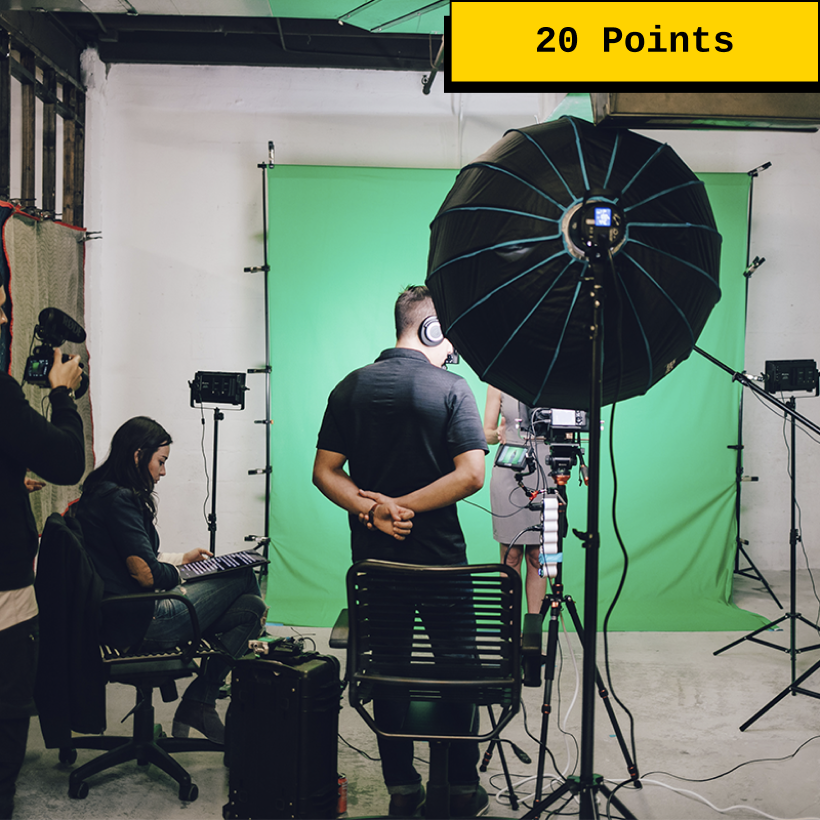 Holding Meetings or Booking Amenities
Every time you use the amenities at our space, you will earn yourself some points back.
Cafe Purchases
Our member-only coffee bar serves unlimited Wells Coffee and a full menu of cognitive-enhancing specialty elixirs and tonics. Every time you fuel up, you'll receive points back.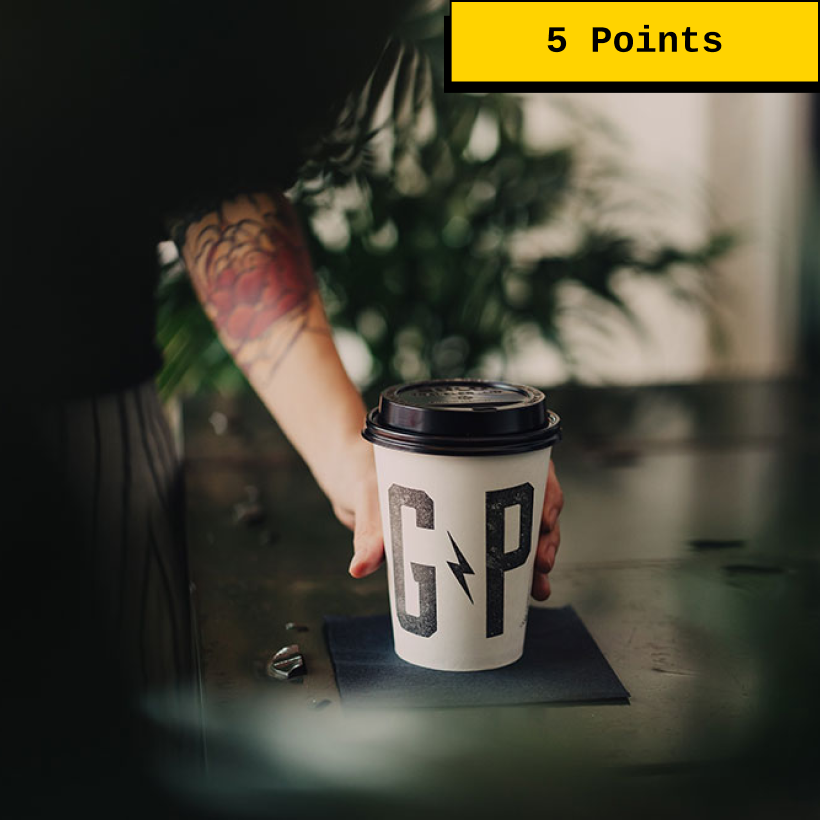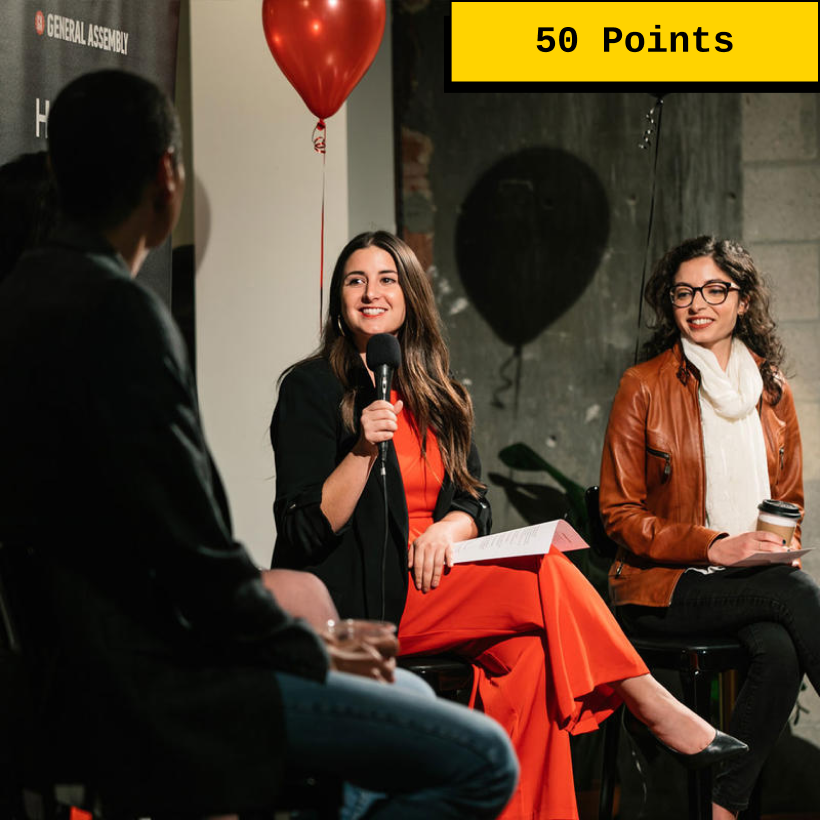 Attending Events
Put the time in to learn and grow, and we'll reward you with points. Whether it's yoga, massage, or meditation from our wellness program, or a fireside chat in our Theater. Your investment in yourself pays off.
Active Member Bonus
What good is a loyalty program if we're not rewarding your loyalty? We appreciate you being a member of our club, and each month, you will receive bonus points for being an active member.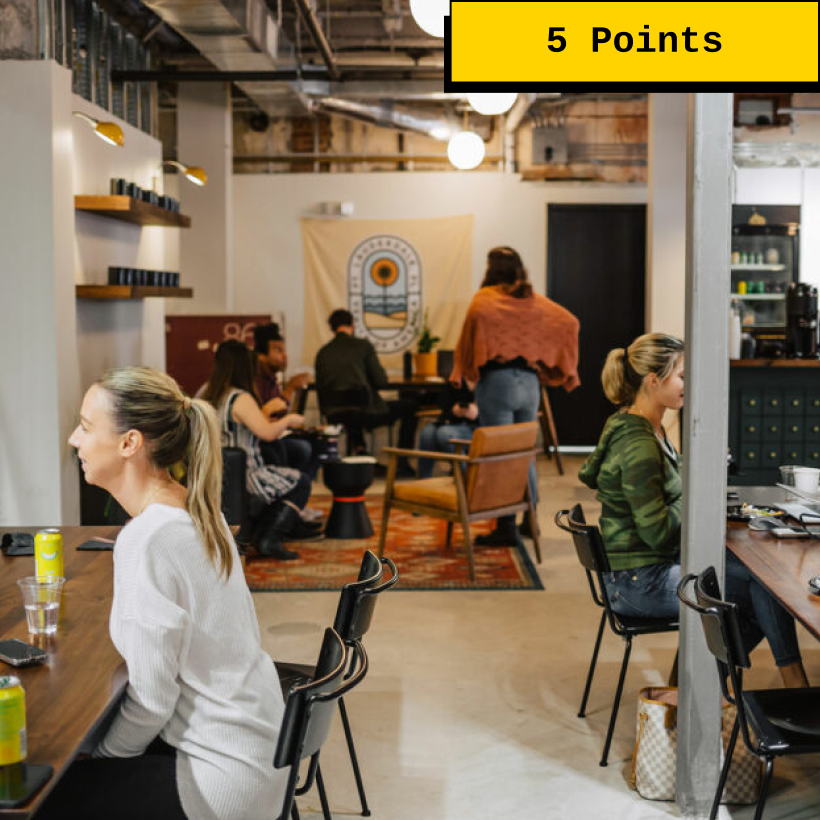 More Points Opportunities will be unlocked in the future!
---
Terms and Conditions: This program is available to any current member. No refunds or transferring of points will be prohibited unless authorized through this program. Points that are not deposited have no value, and deposited points (credits) can only be applied to approved purchases. Points and credits will not be refunded, transferred or exchanged at termination of membership, but instead will be voided on the date of cancellation.