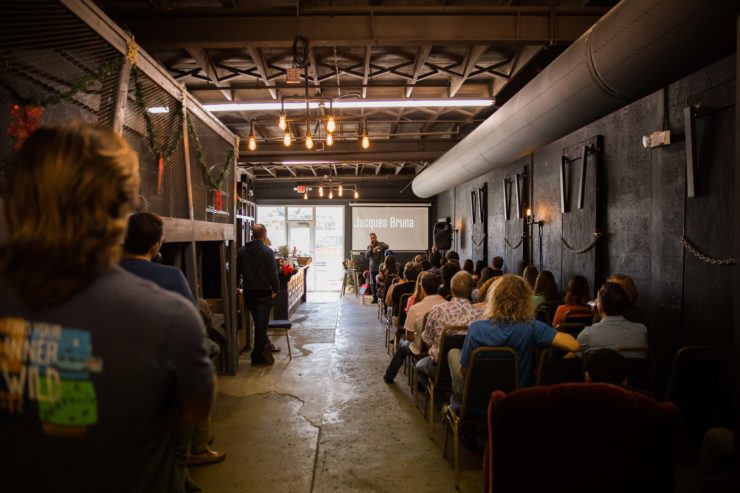 We are eager to announce that General Provision will be hosting Creative Mornings every other month starting this July!
Discussing a global topic each month, Creative Mornings happens in cities all over the U.S. We are privileged and excited to host the Fort Lauderdale chapter of Creative Mornings on a near-regular basis!
If you are interested in attending the upcoming event in July, let us know and be sure to regularly check our site for the monthly topic reveal!