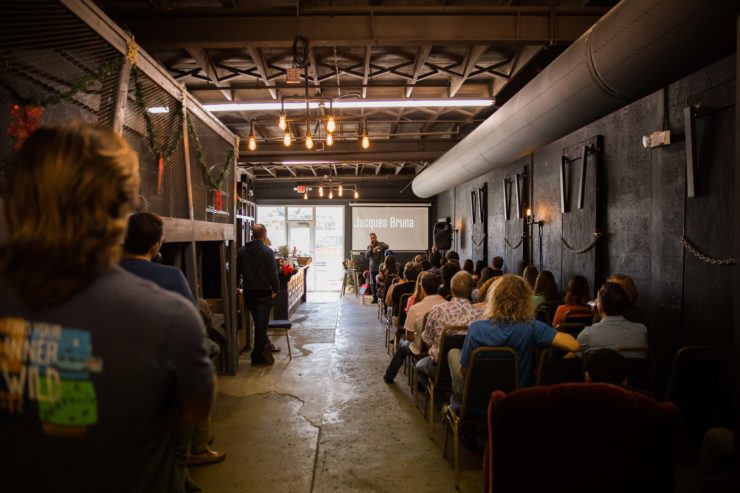 We are eager to announce that General Provision will be hosting Creative Mornings this Friday, July 14th @ 8:30 A.M !
Discussing a global topic each month, Creative Mornings happens in cities all over the U.S. We are privileged and excited to host the Fort Lauderdale chapter of Creative Mornings on a near-regular basis!
This month's conversation is on the topic of Equality. We are lucky to have Missy Williams, Founder and Director of the Dania Beach Vervet Project, speak to us this ever-so relevant and important subject. What a better way to start your Friday morning and head into the weekend than with your fellow Fort Lauderdale community coming together to engage in discussions that matter! (Plus, delicious coffee and pastries will be served up as well.)
Click the link below to sign up and learn more about Creative Mornings Fort Lauderdale! Seats are limited!