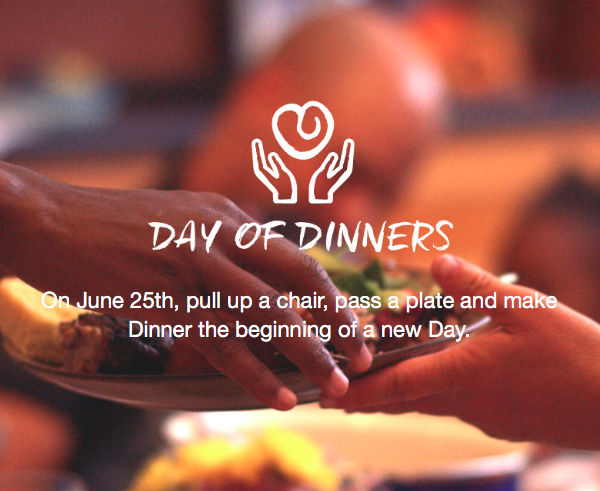 Sunday, June 25th in the pure spirit of community, General Provision and many others across the country are opening their doors to promote a day of togetherness as we dine with eachother.
Date & Location:
June 25th @ 7 P.M
General Provision, 525 NW 1st Ave, Fort Lauderdale, FL 33301
Passionate about bringing our city together, General Provision proudly joins in on Day of Dinners, an initiative created by The Dream Defenders geared towards sparking community, collaboration, and unity among those around us.
No matter your background, we are all a part of the same city and need to not only understand but implement togetherness in our daily lives! The dinner is a Potluck format, so bring a favorite dish of yours to share!
Seats are limited, so be sure to reserve your spot below!