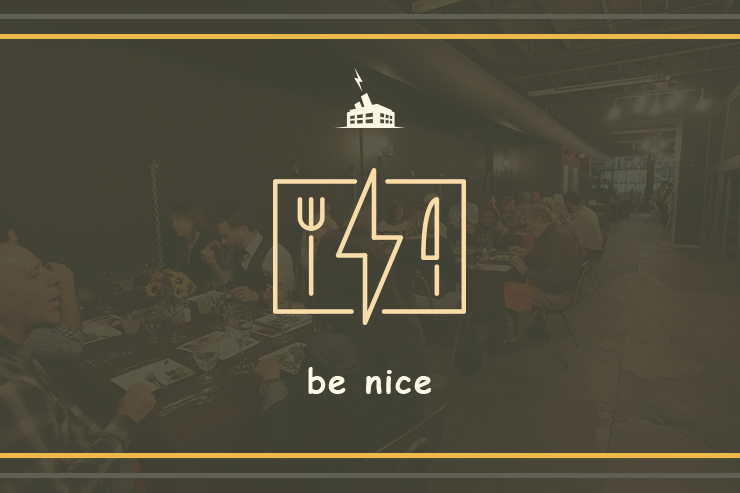 What if you could have amazing food with cold and delicious drinks while seeing some of the coolest art in Fort Lauderdale?
On April 29th, General Provision is hosting Flash Feast, a pop-up restaurant experience right inside our humble coworking space. We are teaming up with the BeNice Restaurant Group to bring you a special menu for March's FATVillage Artwalk event! Receive tasty drinks and culinary offerings from prized Fort Lauderdale chefs – all while enjoying the highlight of Fort Lauderdale's arts district.
Reserve your seat – only 30 tickets available! We will be releasing menu and tickets in the coming days!