Did you miss our amazing pop-up dining experience during Artwalk? Interested in attending our next event? Read about Flash Feasts and how you can join in on our next event!
A coworking space transformed into a top-notch restaurant sounds ambitious, and General Provision pulled it off with flying colors. Partnered with the be nice restaurant group, GP created a pop-up dining experience for 36 people, all whilst the FATVillage Artwalk was taking place.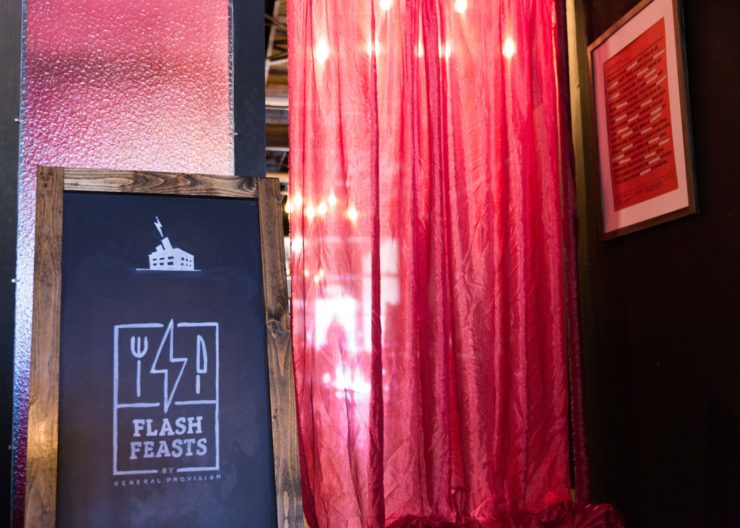 Highlighting a menu from be nice's G&B Oyster Bar, 5 courses of decadent eats were served, paired with an assortment of wines from King Estates Winery. Attendees were seated in a communal fashion, sitting next to their fellow native South Floridians. The dinner lasted from 7:00-9:00, where the participants could immediately file out into the peak hour of FATVillage Artwalk.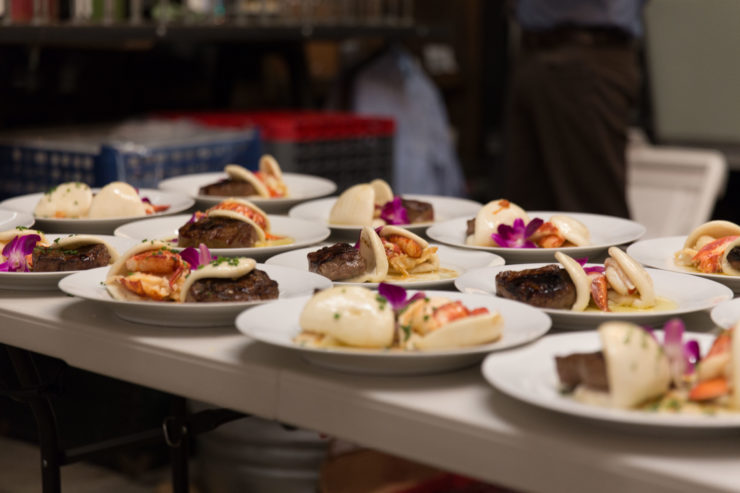 Surf and Turf Steamed Buns: Maine lobster poached in brown butter & ribeye medallion brulee topped with chive butter.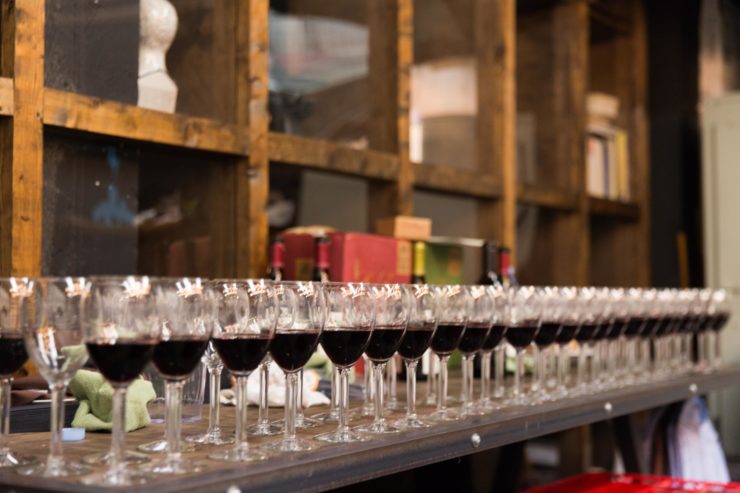 North by Northwest Walla Walla Cabernet 2012
Think you might be interested in our next pop-up dining experience? Fill out the fields below and we you will be the first to hear about our future events!