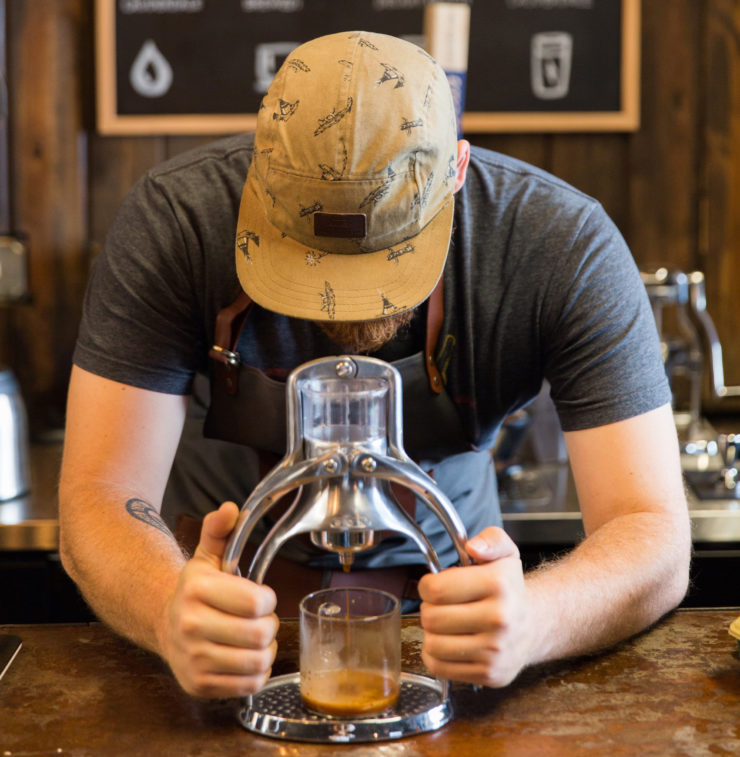 We are looking to hire our next Barista In Residence! The Barista In Residence's job is to take care of our member's food & beverage needs and miscellaneous inquiries first, and secondly preserve the health and cleanliness of GP. Check out what the job entails and if you would be interested!
Overview
General Provision is a coworking space located in Art & Tech District of Fort Lauderdale. We are a tight-knit community consisting of startups, entrepreneurs, freelancers, and telecommuters who share a common need for a place to work and a common drive for both community, craft, and commerce. Our in house coffee bar is for members only, and we are looking for a Barista who is interested in providing excellent customer service to our customer base, as well as for the guests of our space during special events.
Who We Are Looking For
The role of our Barista In Residence requires a neat, organized individual that can run a coffee and (packaged) food program. This person must display an admirable work ethic matched with excellent time management skills to fulfill duties. Above all, a warm-hearted and caring individual will go a long way in ensuring that our patrons feel welcome at General Provision.
Responsibilities
-Fulfill Food and Beverage Orders Daily
-Charging for Orders with Point of Sale Software (Cashless System)
-Cleanliness of Facility
-Opening and Closing responsibilities
-Greeting Guests and showing them our facility
-Stock Check and Ordering
Requirements
-Interested in craft coffee and local food
-Barista Experience is a plus
-Friendly, Outgoing Personality
-Can lift up-to 50 lbs
-Full-time Availability
-Special Event Availability (Overtime) is a plus