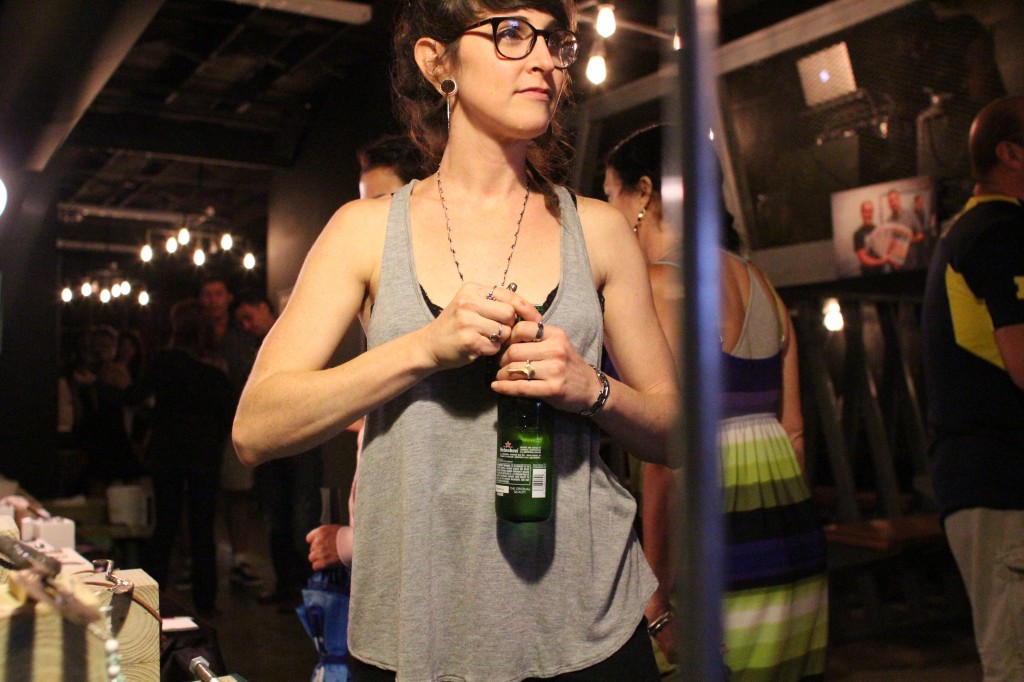 Are you a craft beer drinker with a yoga problem? Join us for a free yoga class taught by local instructor, Alyssa Does Yoga. All participating yogis are welcome and encouraged to enjoy some craft brews following class.
Never been to a yoga class? Don't know much about craft beer? Don't sweat it. All levels of yogis and beer enthusiasts are welcome.
Come for the yoga, namaste for the beer.
Saturday, August 6th
12pm-1pm
Are you coming? Let us know by signing up.
General Provision
525 NW 1st Ave
Fort Lauderdale, FL 33301
Phone: (305) 791-5002