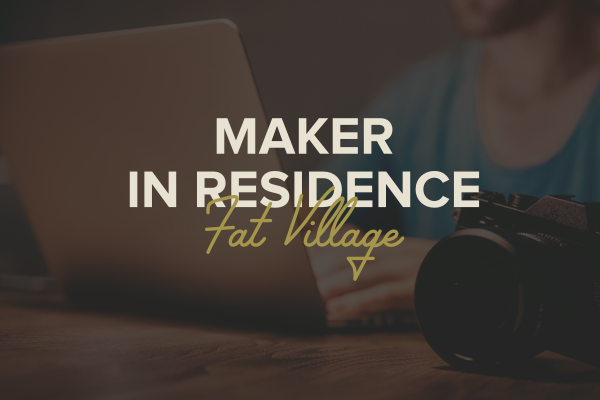 Are you a motivated creative looking to for your next adventure? Do you want your own studio space? Would you like to work with a client that wants to make art and content to elevate their brand, yet supports your desire to push the boundaries of your craft? We hope that's us.
In exchange for working together, you'll get your very own private studio space at General Provision at no charge, plus a monthly stipend to be our first official Maker in Residence. Yes, you can take on other clients–you will be promoted within our community for other opportunities if interested. Yes, we will pay for all of your materials. Yes, your work will be used both in our marketing and within our spaces. Yes, we will establish a clear scope and commitment before we begin together.
We're prioritizing partnerships with talented makers in the following fields:
Videography/Film

Motion Graphics

Graphic Design/ illustration/Visual Design

Environmental Design
Do you dabble in a lot of things that we didn't mention? Fancy yourself as a generalist? We're open to it. Just send us a body of work to review, and we can begin a conversation. We're open to partnering with anyone that can help us tell our story to the world. Fill the form out, and we will be reaching out to you.