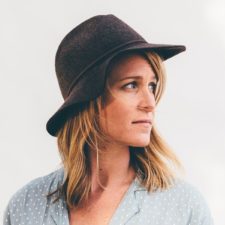 "It's the coolest office I have ever worked at."
-Suzi Startup, Marketing at Uber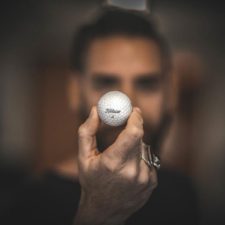 "My productivity has gone through the roof, and I've met Fort Lauderdale's brightest minds."
-Steve Cheng, Marketing Specialist at Zapier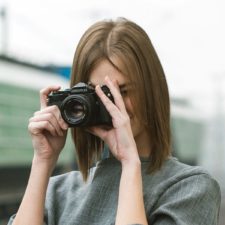 "The best people in the coolest part of town. And we get free massages."
-Joyce Meeley, Publicist at Conceptual Communications
Everything included.
Offices come with expenses and maintenance that suck valuable energy from you. Leave everything to us: Utility Bills, WiFi debugging, Paper towel supply. You have things to be doing, and none of these things are on the list. Access General Provision 24/7 — you won't be the only one who has the same drive as you.
South Florida Business Journal's "Coolest Office"
Our space was designed for creativity and productivity, while making room for the magic of coworking: From ample flexible seating for using as the alternate office, dedicated desks for the immersive coworking experience, to private rooms for phone calls, and a conference room to land your next big client. Celebrate your success with our Nitro Cold Brew coffee or Craft Beer on Tap…those are included, too!
More than a Seat
Coworking is so much more than a physical space. We are in the community building business. We offer a packed schedule of networking opportunities, panel speakers, TED style talks, happy hours, skill seminars, pitch days, member lunch and brunches, meetups, and massages to work all of that stress out–all for FREE.
Are you having trouble focusing on your work?
Does your environment "stunt" your professional growth?
For at-home and remote workers, productivity is always at risk. Fun distractions pull you at every bathroom break. Off-topic conversations knock you off your train of thought. By the time the day is over, you haven't been able to cross a single item off your to-do list…
Loss of productivity is the #1 problem for America's remote and freelance workers.
That's why coworking is the single highest rated work environment by a huge margin. Cowork spaces provide start-ups, remote workers, and freelancers with a low-cost, collaborative workspace. These spaces drive innovation, productivity, and priceless efficiency.
And the data is clear – cowork members report:
Higher productivity (68%)
Better relationships outside of work (91%)
At General Provision, we foster Fort Lauderdale's fastest-growing community of entrepreneurs, designers, developers, and marketers. While we could bore you with the benefits – free craft coffee from a local roaster, free massages from Zeel, network with movers and shakers – none of that makes us "unique". The difference is in our membership: you can't become a part of our community without becoming more productive, more ambitious, and better prepared for growth.
That's why we are allowing a select group of local Fort Lauderdale marketers to try the coworking experience for a full week. 40 marketers will get to taste the benefits of coworking at GP – bigger network, higher productivity, more opportunities – for 7 productive days.
We are granting you this 7-day access for 90% off – just $1 a day!
Click below to access your 7-day coworking experience at General Provision. This offer is limited to 40 participants. If the spots are filled, you will be able to reserve your spot on the waiting list on the next screen. If we are unable to accommodate you, we'll notify you as soon as we have availability in our space to offer again.