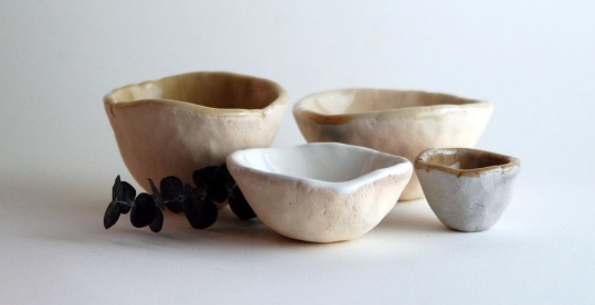 Kick off your Memorial Day weekend with FATVillage's monthly artwalk on Saturday, May 26th from 6pm – 10pm! 
General Provision is proud to feature The Moonchildren Ceramics during FATVillage's monthly artwalk. Talented local potter Tracy Navratil will be displaying some of her beautiful clay creations and we hope to have you here to see her hand-crafted works!
Come enjoy drinks for a good cause served up by Cocktails For Humanity while checking out Tracy's magnificent artwork! Click below to check out more work from The Moonchildren Ceramics.