A FREE workshop to perfect your elevator pitch and company's messaging.
Can you rattle off your company's mission in 140 characters or less? If you had your dream investor in an elevator, do you have your pitch ready? What does your investor deck look like?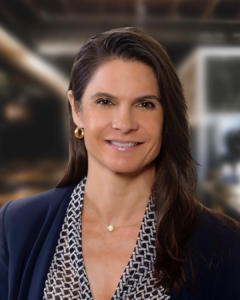 Join Endeavor Miami in a dynamic, hands-on workshop lead by Karen Guggenheim, Chief Communications Officer for World Happiness Summit. Karen's 15 years of communication experience have been the creative force behind implementing the communications and marketing strategies that have increased awareness of events designed to enhance global happiness.
The workshop will be a combination of practical exercises and communications principles for entrepreneurs to nail down winning communication for potential investors and stakeholders. Attendees should be prepared to work through their company's messaging, elevator pitches and should bring their investor pitch deck (if they have one).
Space is Limited. Sign Up Today for FREE!