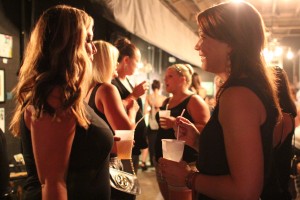 General Provision is host to a variety of events each month. Check out what September has in store!
9/5 Modern Quilting
9/12 Podcast Meetup
9/15 Founder Institute "Employee to Entrepreneur" Event
9/16 Data Masters Meetup
9/19 Goose and Gander Clothing Brand Website Launch
9/23 Machine Learning Meetup
9/26 Skate Culture: Photography Exhibit and Book Signing
Featuring Cocktails for Humanity 
Don't see an event that suit you? Join us now below to learn about hosting your own event at GP! JOIN US!