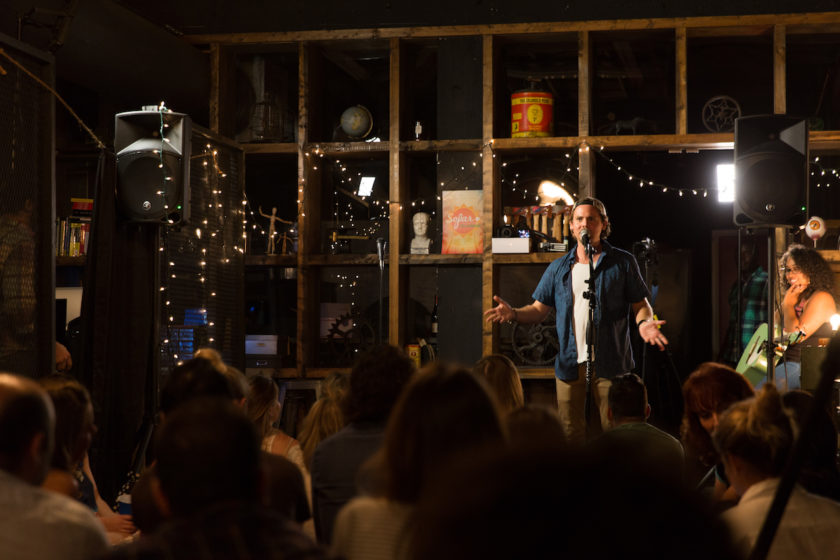 Did you hear about the pop-up concert we hosted? SOFAR Sounds is now in Fort Lauderdale and we held the very first show in our city!
SOFAR Sounds is a global movement bringing communities together to engage in scaled-down, intimate nights of music! Here's the catch: these pop-up concerts are located in secret venues leading up to the event, and the locations are released just days before showtime!
The secret gigs feature a wide offering of music from smaller local musicians, to bigger global names, for example, Bastille. In May, General Provision was fortunate enough to host the very first SOFAR Sounds in Fort Lauderdale, and hopefully, there will be more to come! 75 Fort Lauderdale locals came together to share in this one-of-a-kind experience. Be part of the next one!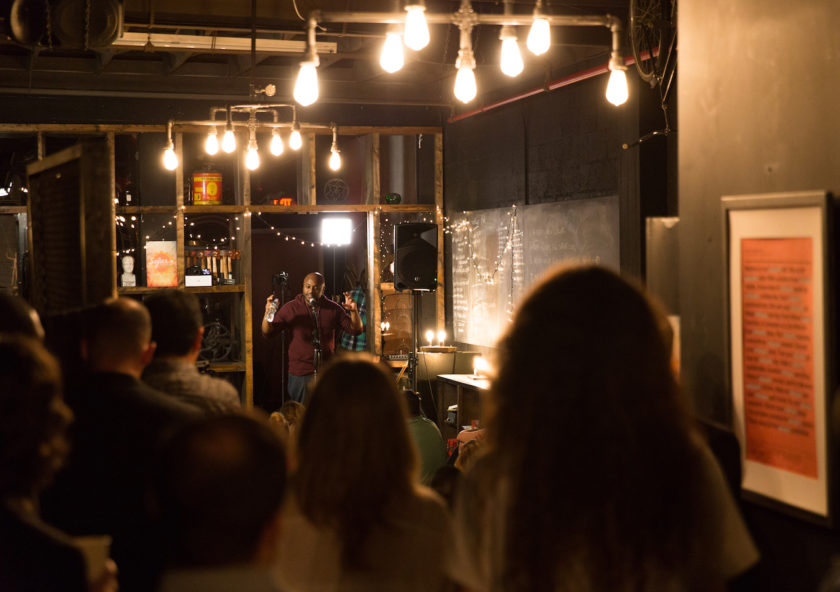 Click the link below to follow SOFAR Sounds and stay up to date on concerts in our city!