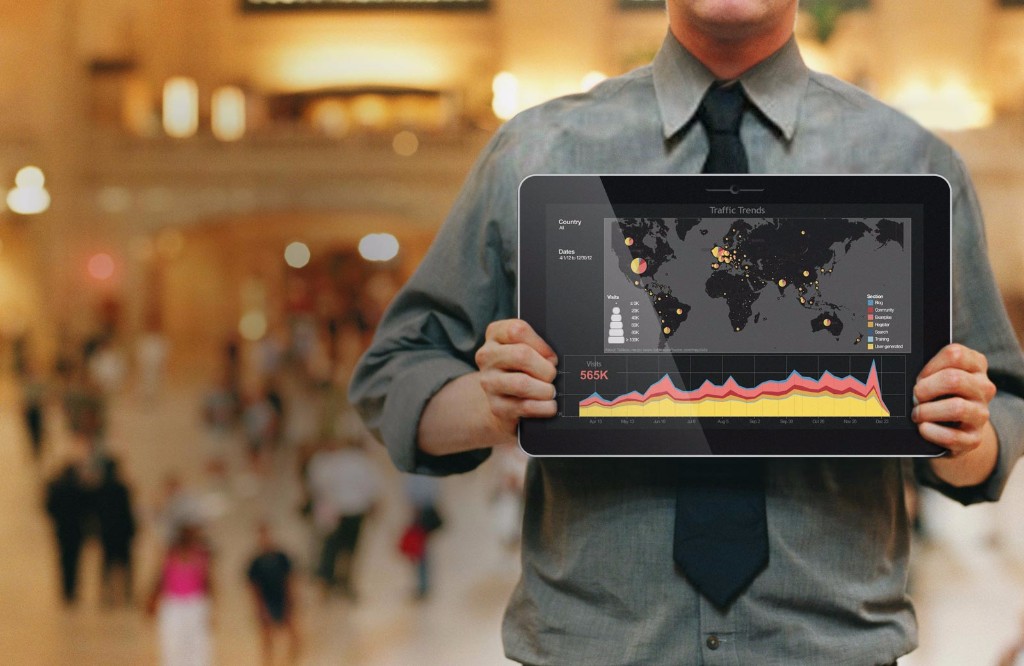 Come out to General Provision on Wednesday, March 1st @ 6:30 P.M as we host the South Florida TUG meetup!
General Provision hosts South Florida Tableau User Group (TUG) meetup. Centered around Tableau – a company providing data visualization for analytics – TUG is a network of enthusiasts and data geeks of all levels of experience that aim to encourage professional development through education, collaboration, discussion, networking.
Whether you're interested in data visualization and storytelling, data science, or just want to learn more about Tableau, please be sure join in on a great night!