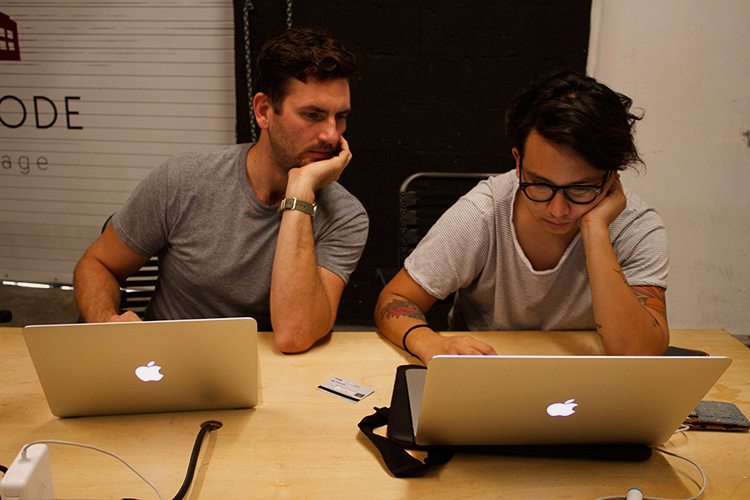 With to goal to increase diversity in the South Florida innovation ecosystem, General Provision founding company, T R I M agency, commits to hiring apprentice developers through Knight Foundation scholarships.
A group of familiar South Florida tech leaders are taking action to make tech careers more accessible to everyone through the "Future Leaders of Tech Scholarship Program," as announced this week by the Knight Foundation.
The Future Leaders of Tech Scholarship Program will give 10 scholars the opportunity to attend Wyncode Academy's full stack bootcamp in Miami, followed by a 3-month internship with 6 leading tech companies, one being our very own GP-based Startup Studio, T R I M. With the intent of landing a full-time job, these apprentices have the opportunity to receive hands-on app development experience and mentorship in a professional working environment from a team of consultants at T R I M, as they build tech companies in the accelerated environment of General Provision.
Click below to read the full press release article about the future progression of South Florida tech talent!