We're giving away over $1000 in WFH Essentials to our community for FREE. Enter to win on June 30th over IG live.
How does this work?
To enter all you have to do is fill out the form with your details below. Want to triple your chances to win? Become a member today and receive 3x the entries. You can join here. Good luck! Here's what you win: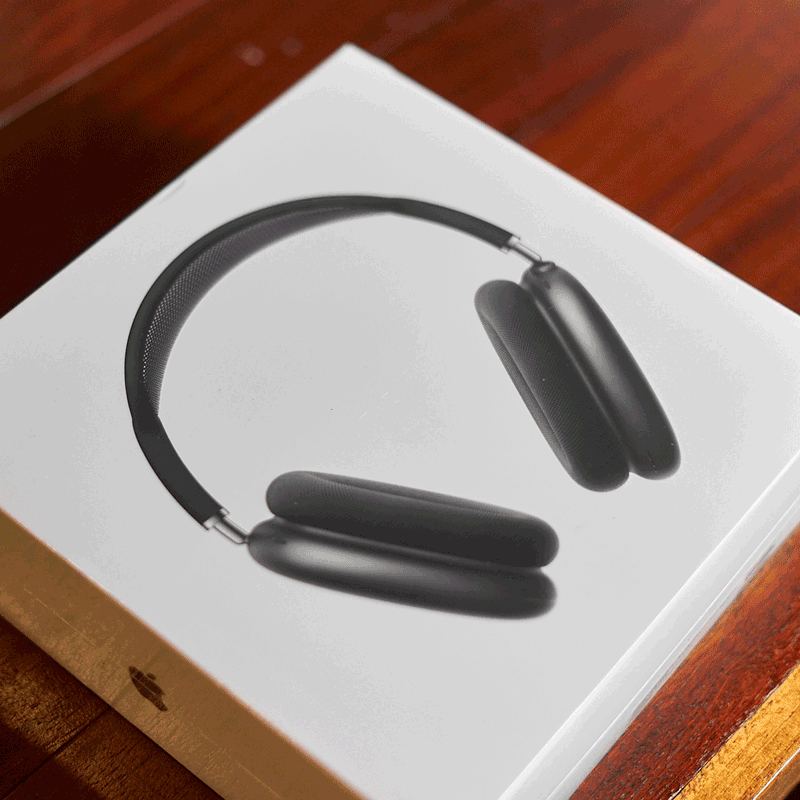 Apple AirPods Max
Premium headphones from Apple in Space Grey.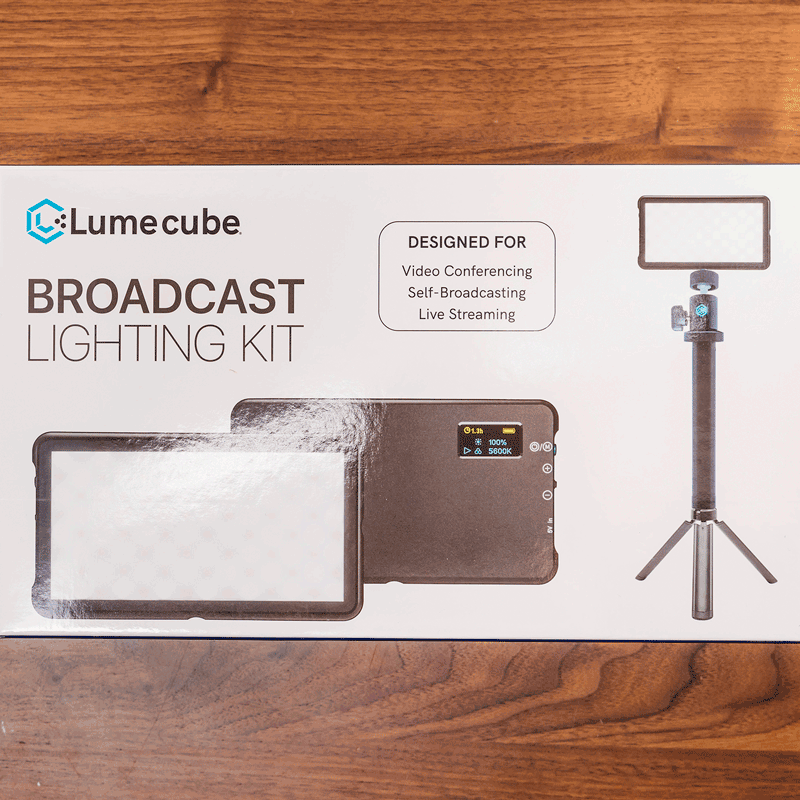 Lumecube Lighting Kit
Everything you need to look your best on your next video call, because lighting is everything!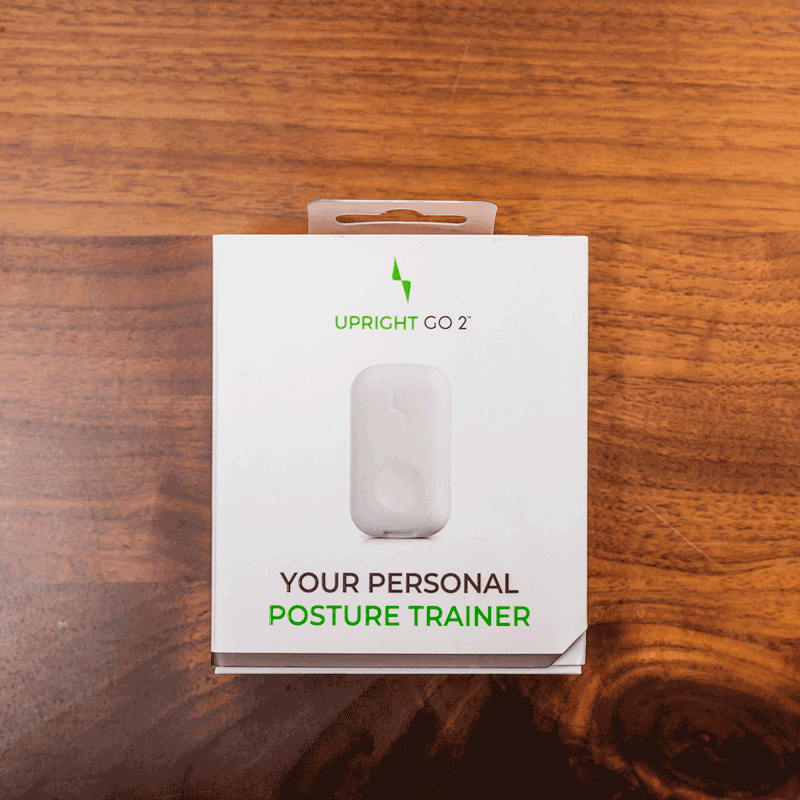 Upright Posture Trainer
A smart device that monitors your posture.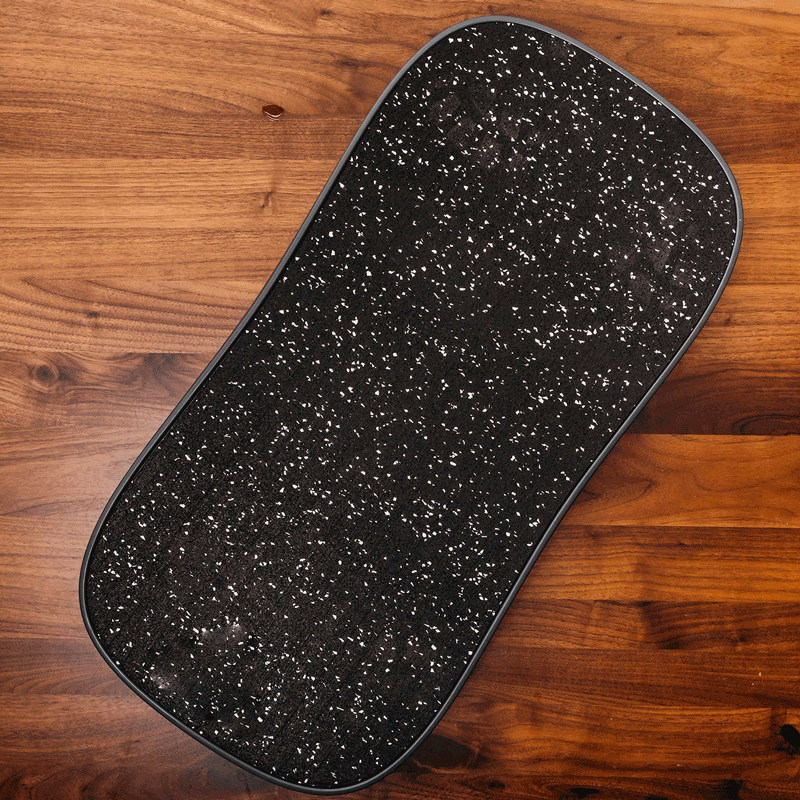 FluidStance Balance Board
Improves your balance and engages your leg and core muscles while working from your desk.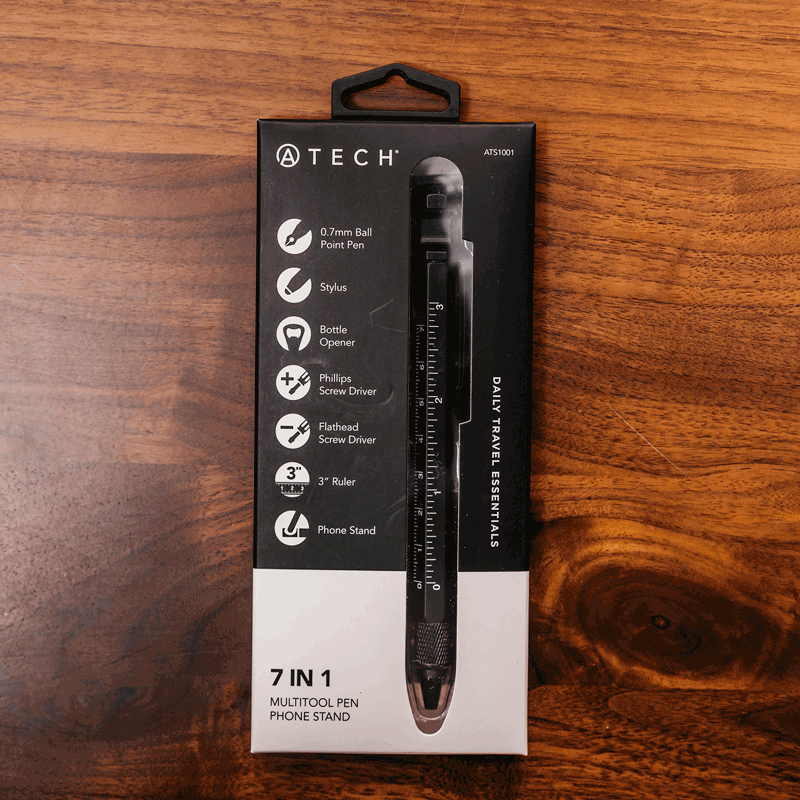 ATECH The Original Multifunction Pen
A 7-in-1 multi-function pen that you need to keep at your desk at all times.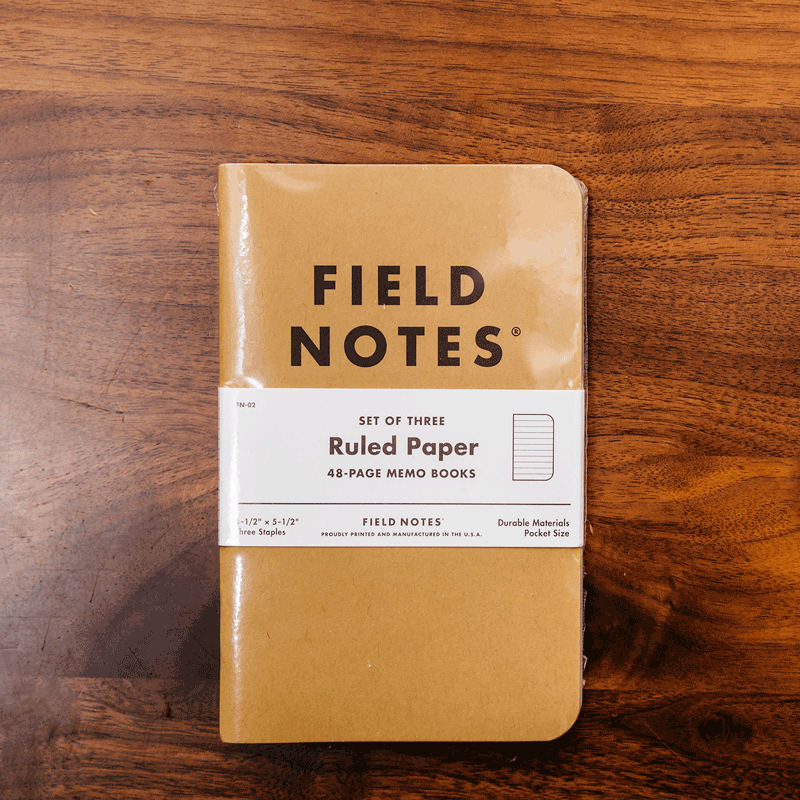 Field Notes Notebook
Because you need to write that sh!t down!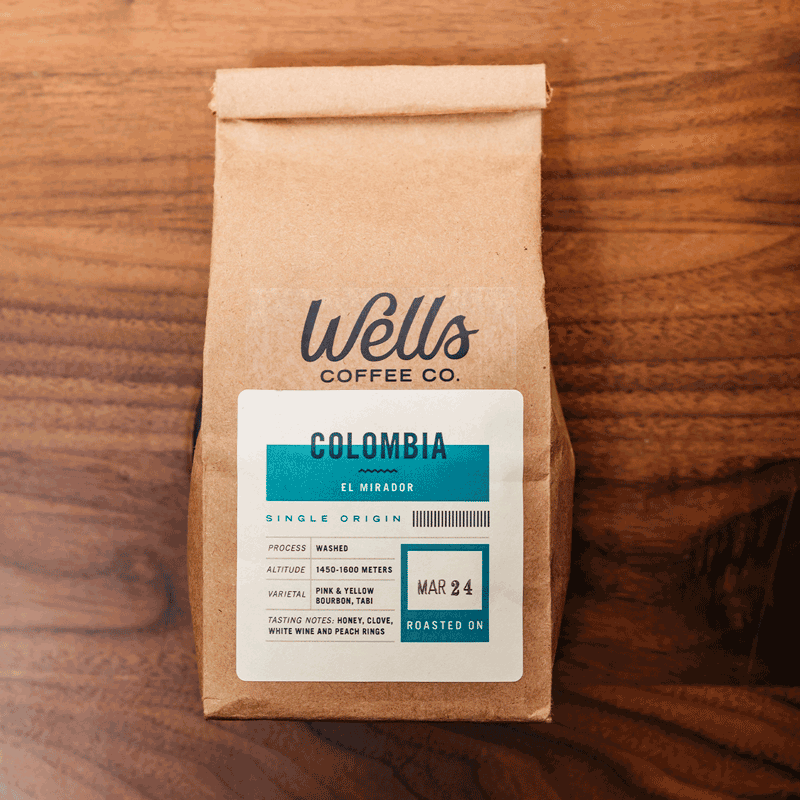 Wells Coffee Supply
A Freshly roasted Single Origin to fuel some productivity.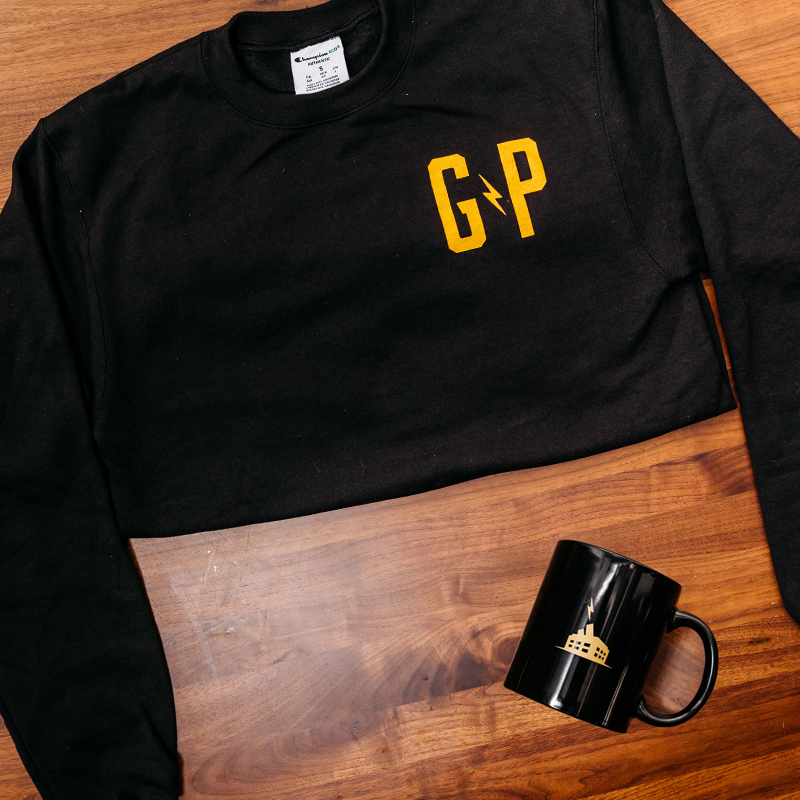 GP Swag
A timeless sweatshirt by Champion. GP Team limited edition and our GP mug.
Giveaway ends 06/30. Must be 18 years or older to enter. Open to US entries only.
Fill out the form below to enter and to be in with a chance of winning BIG.