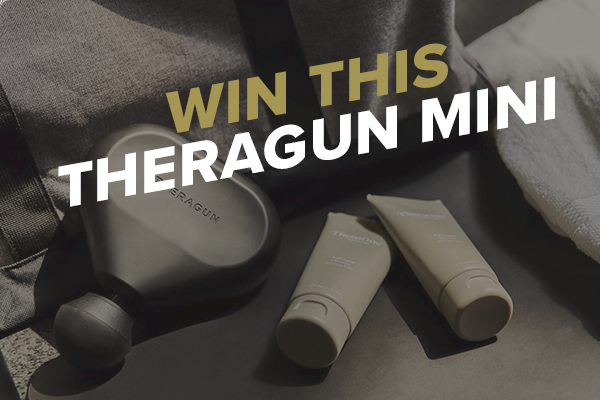 We're giving away a Theragun Mini to the member of our community that engages the most in our virtual events.

Want to win?
Just show up to any of our Weekly Events! The winner will be the member that is the most involved: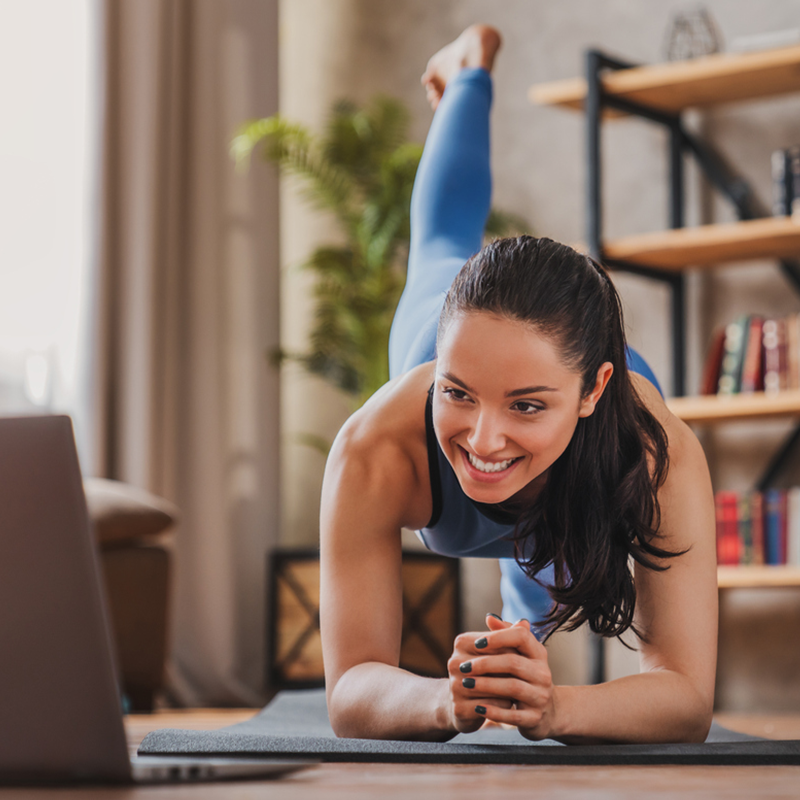 Yoga
Yoga classes are all levels, the flow is sequenced to target areas of the body specifically impacted from a sedentary work lifestyle.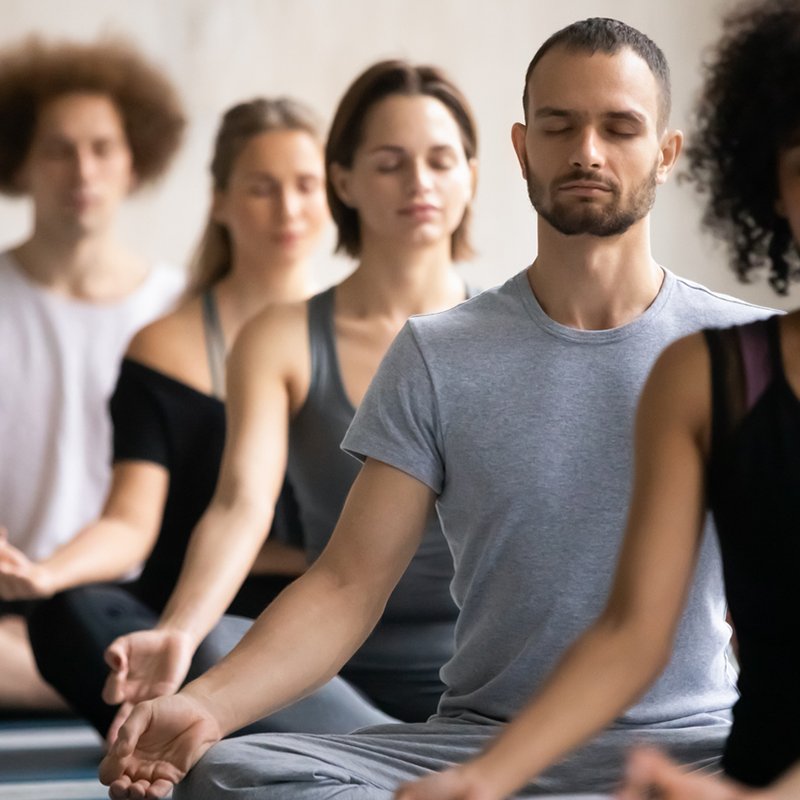 Breathwork
All breathwork classes are designed for people to "come as you are" no need to change into exercise clothes, work up a sweat or view it as a distraction/interruption to your workday.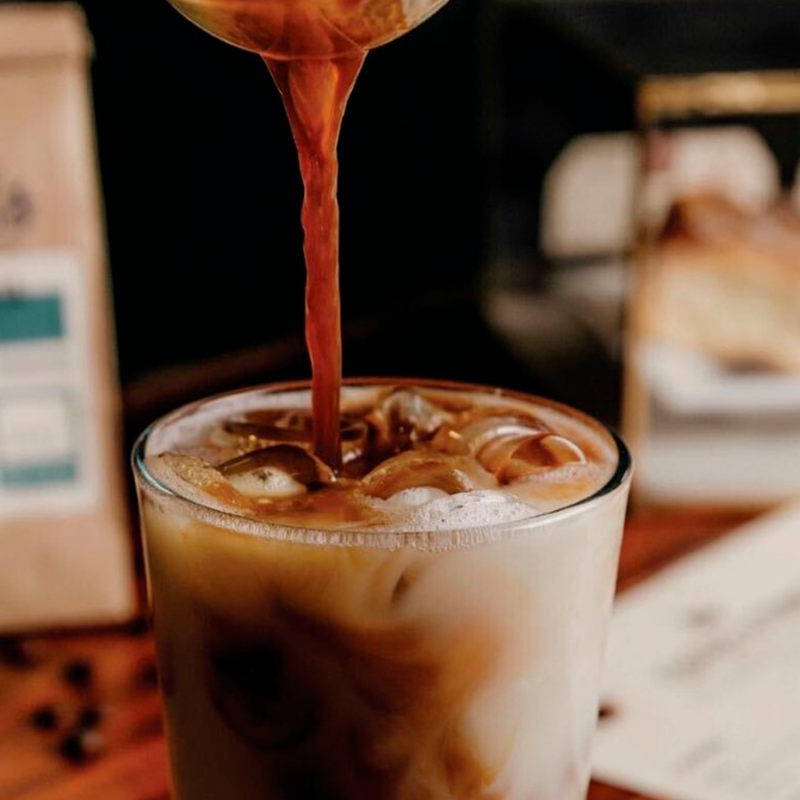 Coffee Break Chats
Connect over coffee. No rules, just face-to-face interactions with members and GP's community team.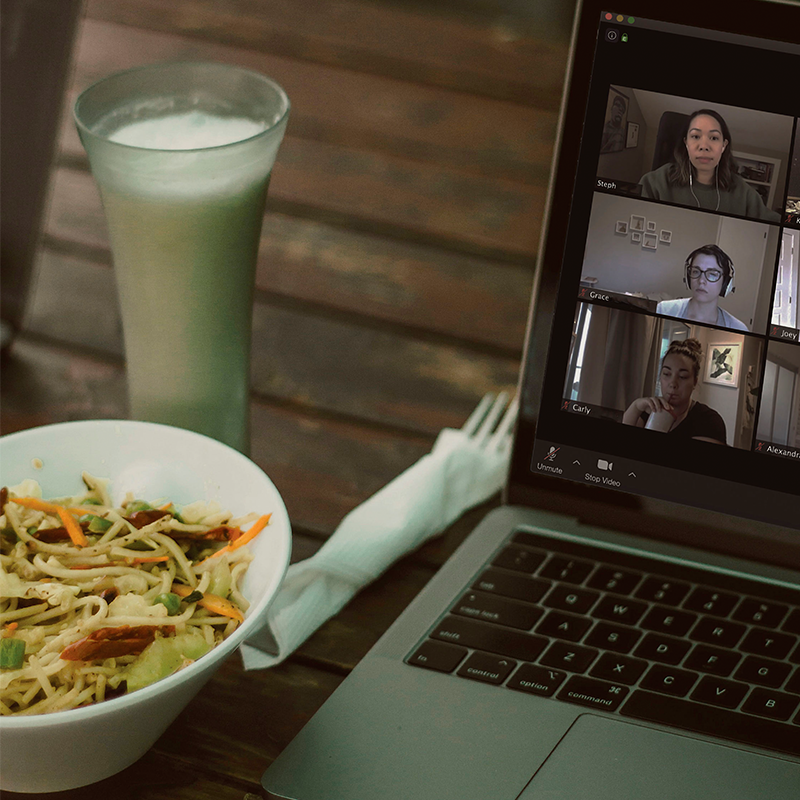 Virtual Member Lunch
Join us on Zoom on the second Wednesday of every month to come together for Virtual Member Lunch! If you're a full (Co)Work From Home member, you'll receive an Uber Eats gift card on us.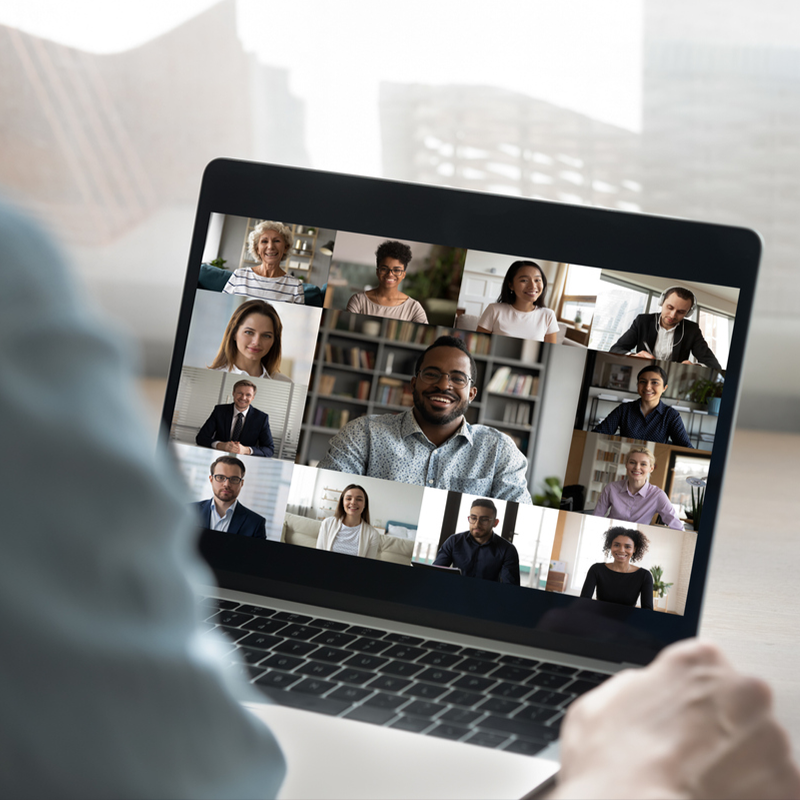 Community Calls
Weekly video calls hosted by GP's Founder, Tim Hasse. Check-in and any specific challenges that you are facing.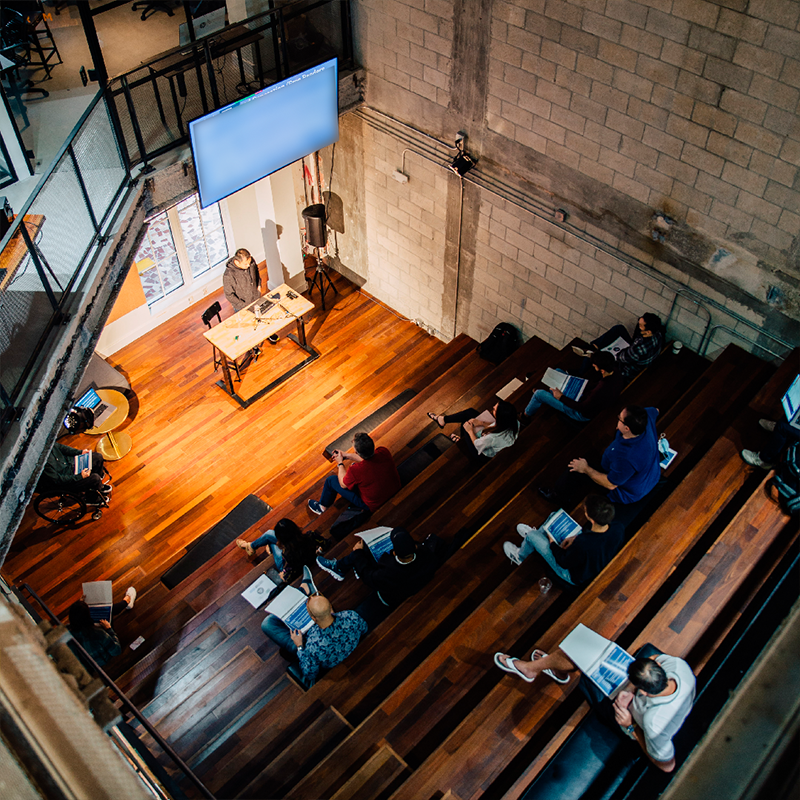 Skill Share
Monthly workshops hosted by different guest speakers that offer tools in their field of expertise.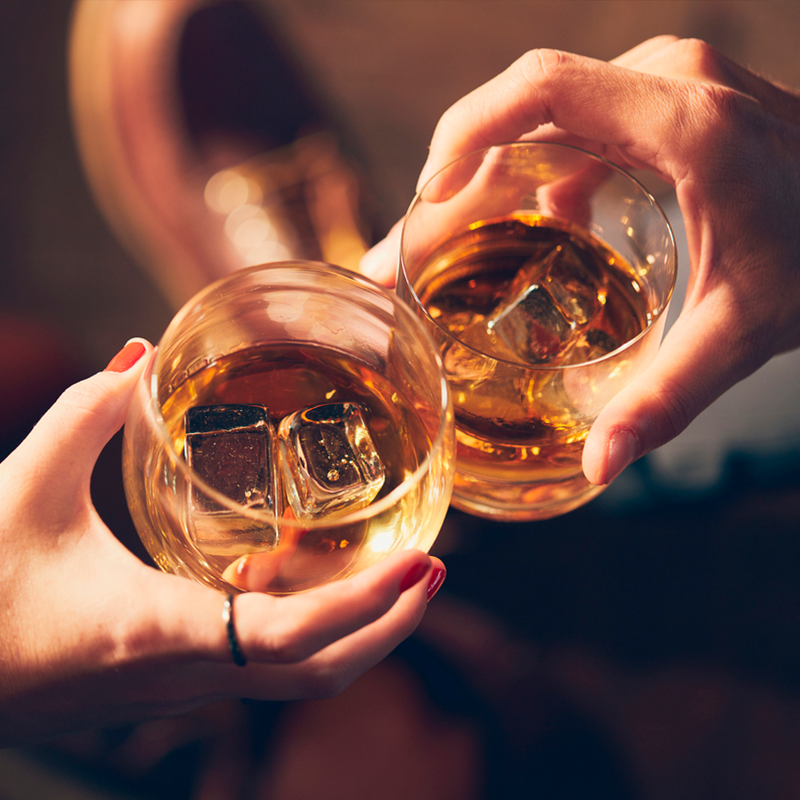 Virtual Happy Hours
Relax with your fellow members for a low-key happy hour. Join us for refreshing drinks, beer & wine while connecting with the community.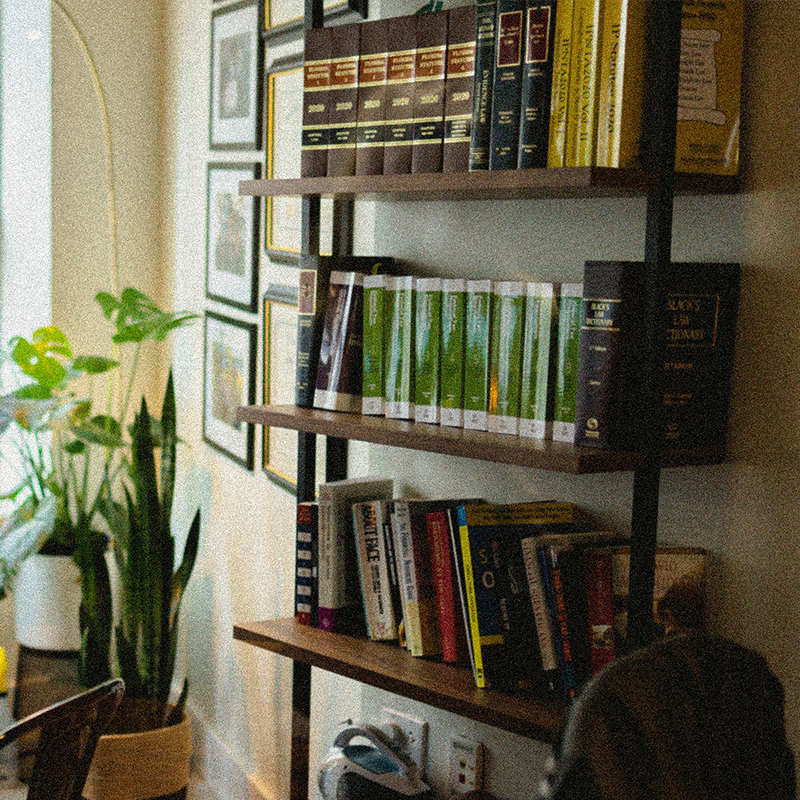 Book Club
Love to read? Read with us! Every Tuesday we'll discuss our book of the month.
Join us on Zoom or log in to our Content Portal to view the events of your choice on-demand.
Mark Complete for each video you watch to get credit for the work that you put in.
Not a member, but want to enter to win? Book a tour here.