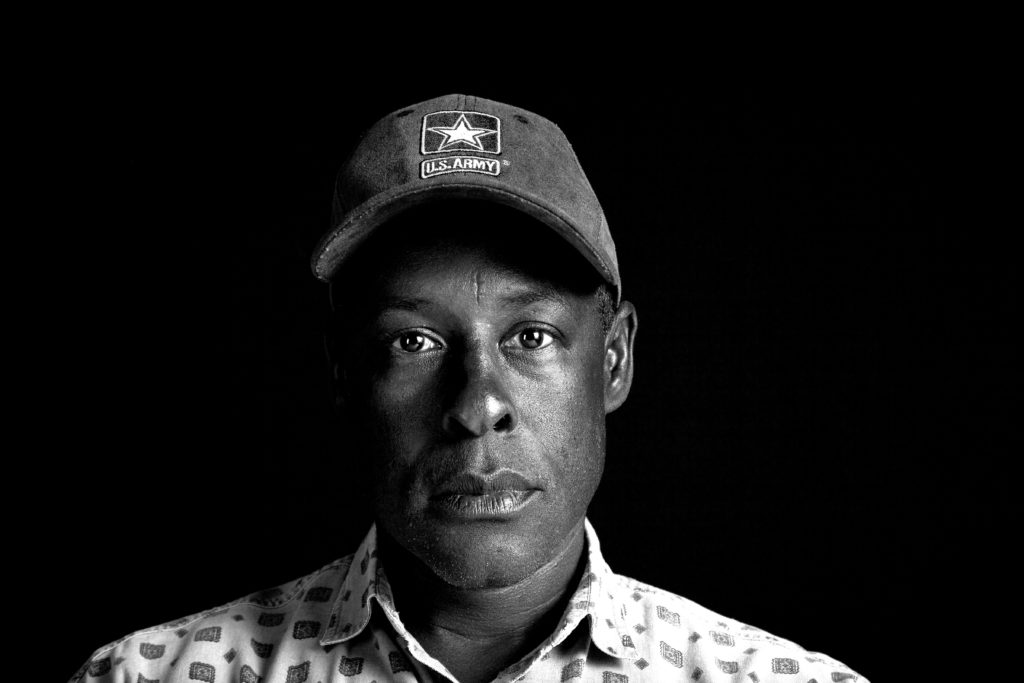 Join General Provision on January 28th at 6:00 PM for the first FATVillage Artwalk of 2017!
Bring in the first Artwalk of the year with us on the last Saturday of the month.  General Provision will be featuring artist Hank Henley, as he displays his recent awareness exhibit on homeless veterans. As always, Cocktails For Humanity will be pouring drinks for a good cause—this month, all proceeds go to United Way. 
Click here to check out some of Hank's other work prior to Artwalk event!