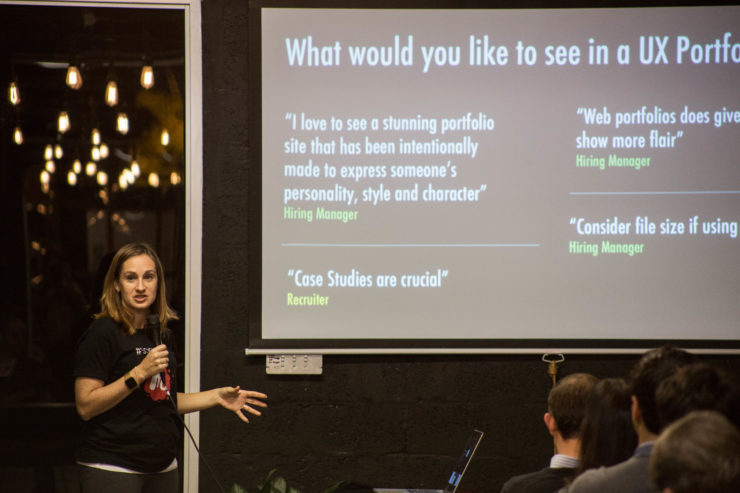 Augmented Reality is here to stay, and it's important that UX designers & developers understand it! Join us as General Provision hosts the South Florida User Experience Meetup Group, Wednesday, May 3rd @ 7pm.
Breakthroughs in augmented reality have led to innovations such as Pokemon Go, Google Glass, and Magic Leap. It is important to for UX devs and designers to know how to approach Augmented Reality. This night will touch on both AR and Design Thinking!
Click below to RSVP to the meetup and learn more about SOFLUX!