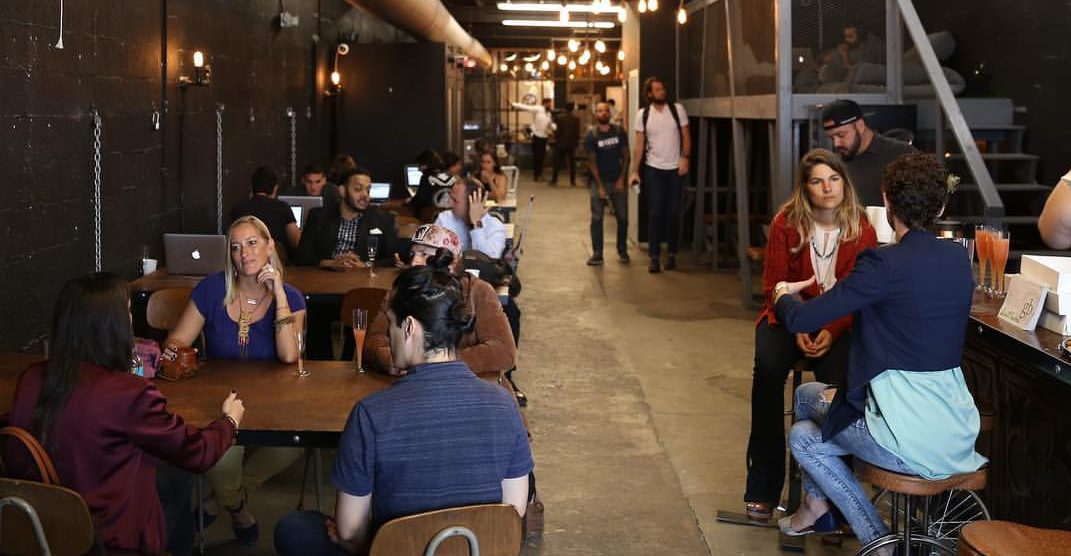 Is your office making it difficult to focus? Try us out for a week for $1 per day FOR FREE.
For at-home and remote workers, productivity is always in jeopardy. Distractions pull you at every bathroom break. Off-topic conversations knock you off your train of thought. At the end of the day your to do list is still full…
Loss of productivity is the #1 problem for America's remote and freelance workers.
General Provision provides start-ups, remote workers, solopreneurs, and freelancers with a collaborative workspace without the overhead of your own office. Our spaces drive innovation, productivity, and priceless efficiency.
And the data is clear – GP members report:
Better health (70%)
More happiness (78%)
Higher income (54%)
Higher productivity (68%)
Better relationships outside of work (91%)
General Provision is Fort Lauderdale's fastest-growing community of entrepreneurs, designers, developers, and marketers. While an inspiring space matters – free local coffee, free craft beer and free massages from help, too – none of that makes us "unique". The difference is in our community: you'll find more productive days, more opportunities to learn, and you'll find yourself better prepared for growth by sharing a workspace with like-minded, ambitious entrepreneurs.
That's why we are allowing a limited group of local Fort Lauderdale creatives to try the coworking experience for a full work week. 40 participants will get to experience the benefits of coworking at GP – an inspiring community, higher productivity, focused programs and events that lead to growth – for 5 inspired days.
We're inviting you to try us out for a work week – for free!!
Sign up below to claim your 5-day coworking experience at General Provision. This offer is limited to 40 participants. If we are unable to accommodate you, we'll notify you as soon as we have availability in our space to offer again.