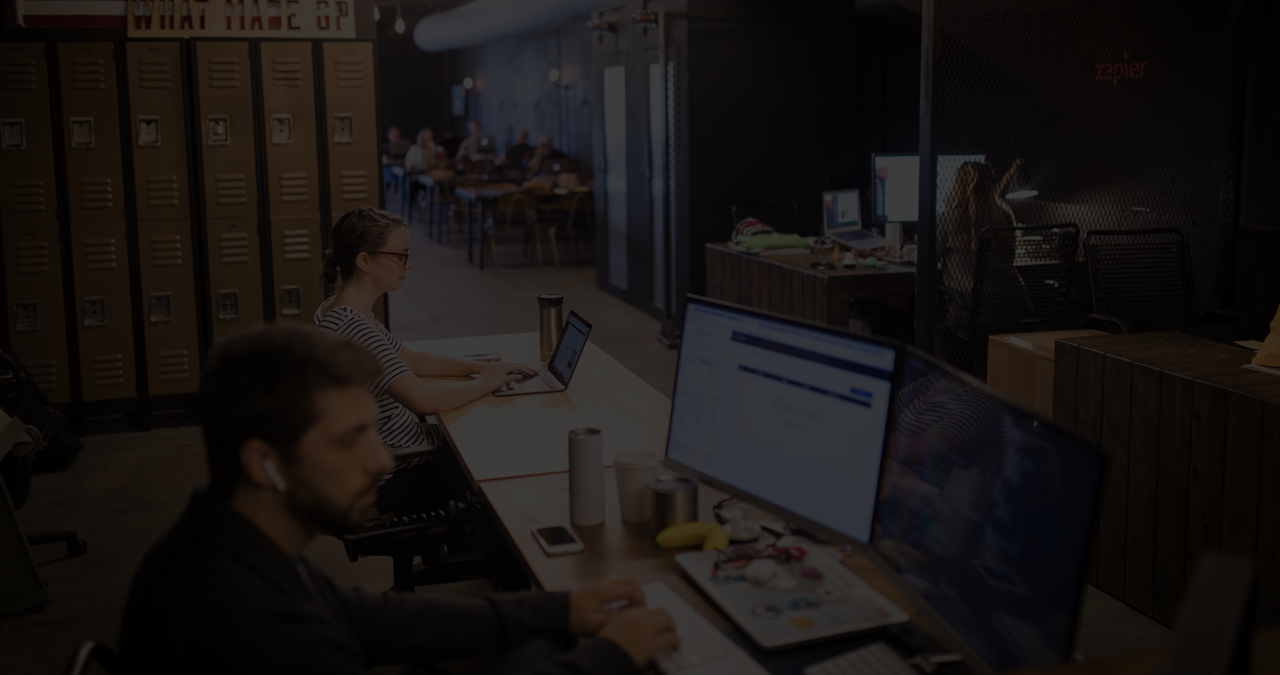 About
Since 2014, General Provision has been driving community, entrepreneurship, and innovation in Fort Lauderdale through one of a kind spaces, curated events, and concierge service for the creative class. We are not just an office, we are not just a building. We're a private club connecting Fort Lauderdale most ambitious. If you are a founder, maker, or creator, there is no better place to build than GP.
Try Out One of our locations–Claim your day pass.
Leadership
Our team is comprised of founders, community builders and connectors, and experienced specialists.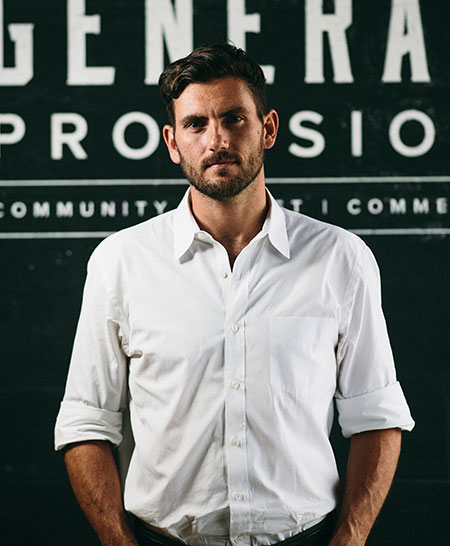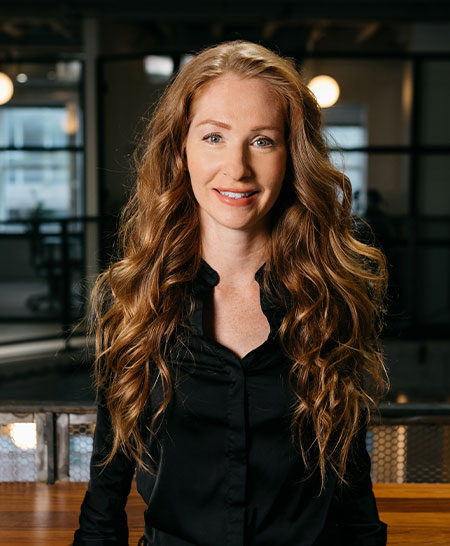 Patricia Kneski
Managing Director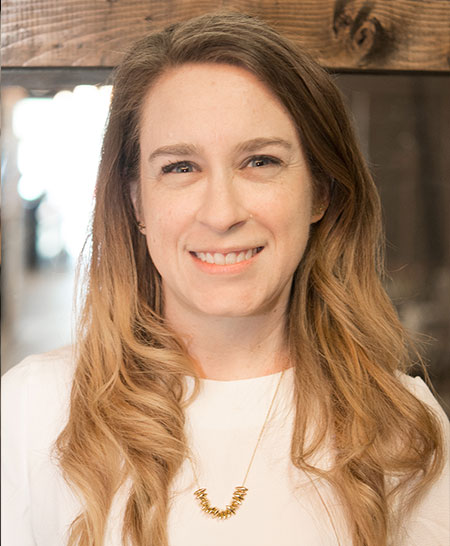 Kim Kadiyala
Advisor, Growth & Partnerships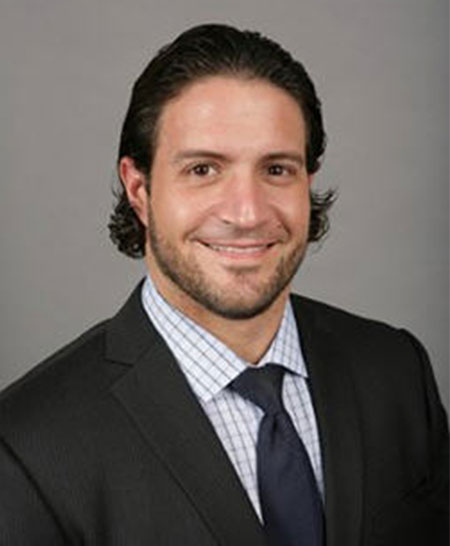 Justin Sturdivant
Advisor, Commercial Real Estate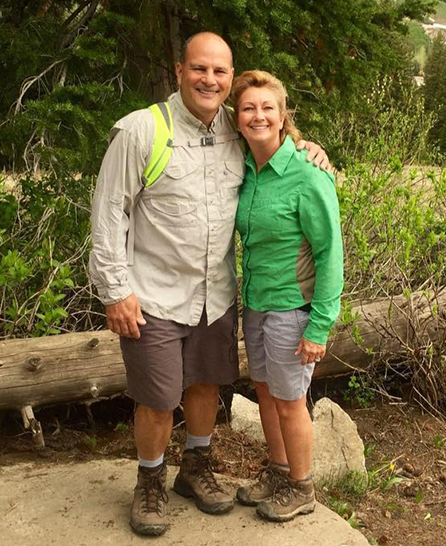 William Rivellini
Advisor, Construction and Development
Community Partners